Specification:
The ZM9325 series glass straight line edging machine is suitable for different size and thickness flat glass grinding, it can rough grinding、fine grinding and polishing finish in one time; the polishing flat is similar to the smooth degree of glass body, While adjusting the different processing thickness(you can reference the digital display in front beam to adjust);front chamfer motor can move synchronically with front beam; with advanced structure; high precision,easy operation. It is the necessary tool for glass machinery.
Advantage:
◆Base、Beam、Swing frame、upright all is used by high-quality castings, strong and stable body, square beam never deformation.
◆Senior special energy-saving motors 'XINDONGYA' or'JIANQIANG'brand,advanced turbine gearbox; DELIXI brand electric appliance.
◆2.2KW big range speed governor, JIALI worm gear box, transmission more durable.
◆Chain transfer, thicken square tube frame can load thicken glass to process.
◆The wheel is used by CHAORUI、Oasis New; bottom polishing wheel is10S40、CE3 or SD001,the polishing effect is similar to mirror surface;
◆This machine can accord customer's requirement to design.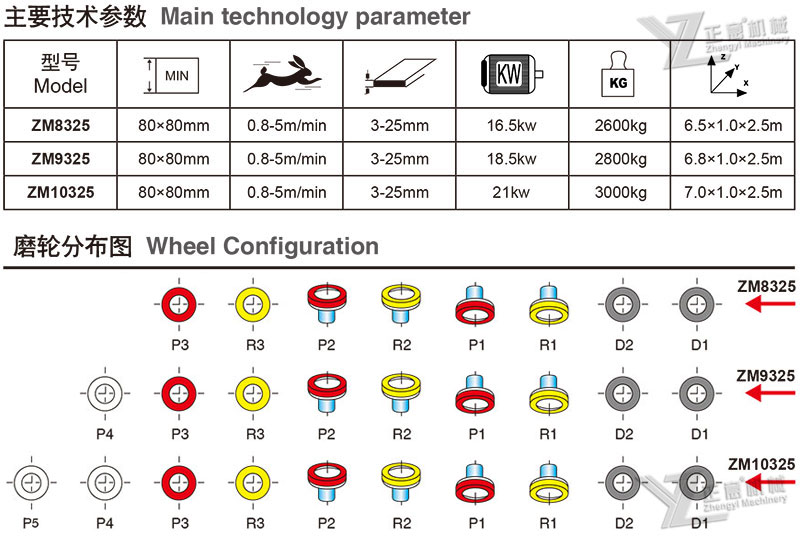 ZM9325 glass polishing machine at workshop 1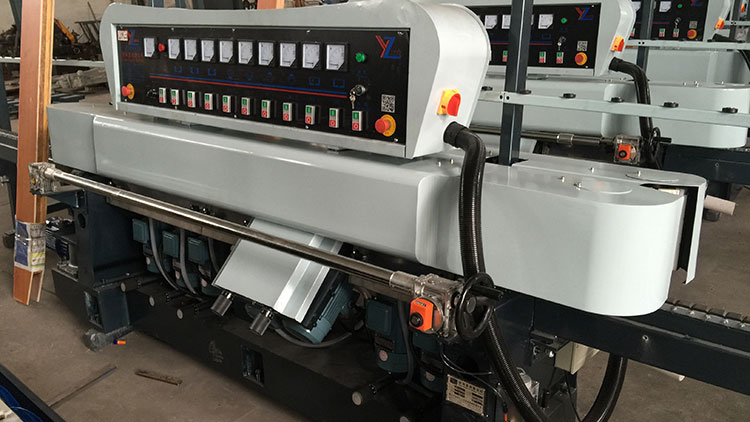 ZM9325 glass polishing machine at workshop 2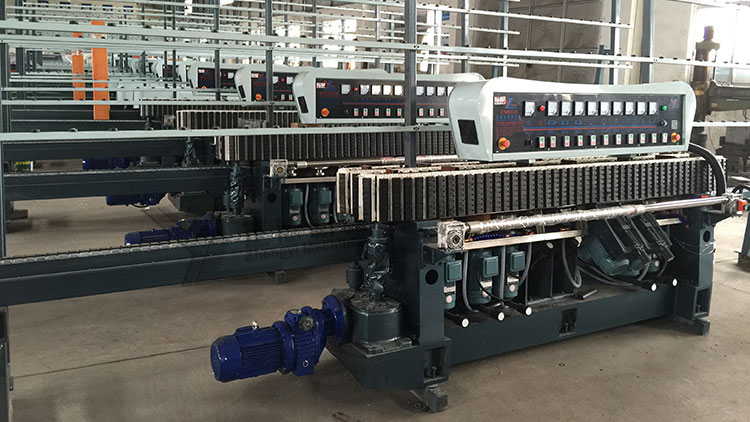 ZM9325 glass polishing machine processing at workshop 3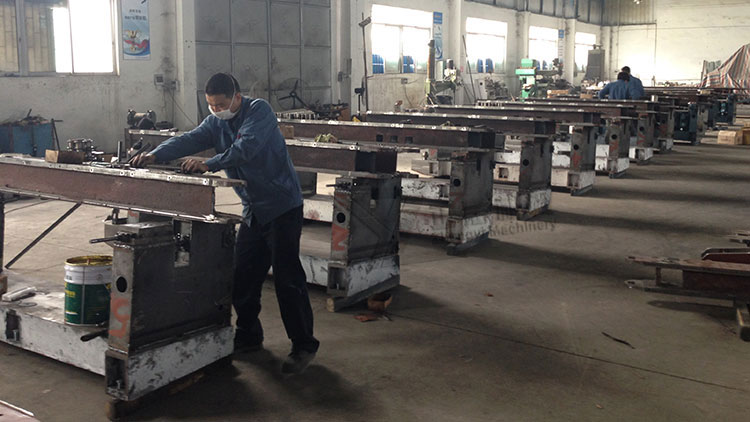 ZM9325 glass polishing machine processing at workshop 4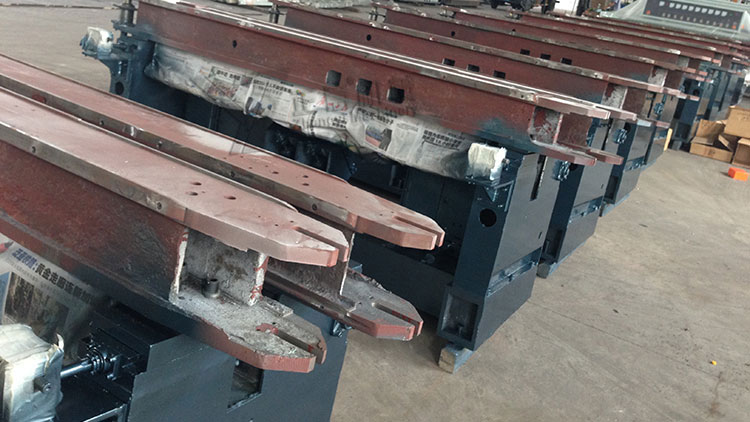 ZM9325 glass polishing machine working at customer's factory 1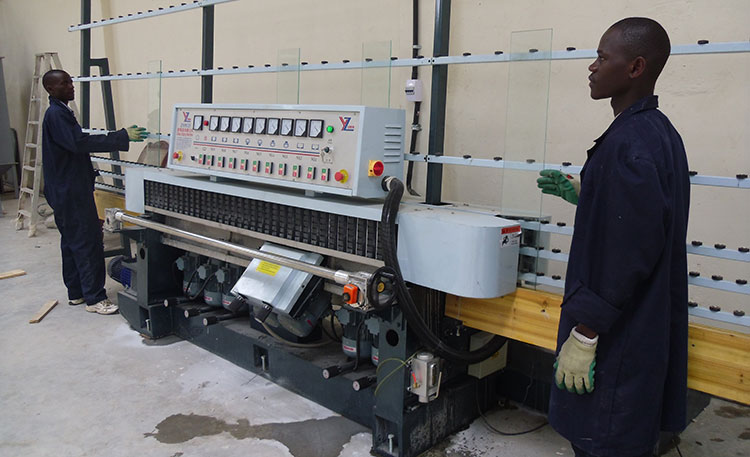 ZM9325 glass polishing machine working at customer's factory 2