Advanced Glass Sandblasting Machine and Glass Drilling Machine
May 07,2023 | View : 298
Modern machines in the glass sandblasting category are designed to etch and decorate the glass surface. They use the best abrasive media, air pressure, and stencils to make complex designs on the glass. If you decide to invest in the advanced yet user-friendly Glass Sandblasting Machine online, then you can make contact with the renowned company Zhengyimachine. You can get the most excellent assistance on time and research everything about the specifications and benefits of this advanced machine. You will become a happy user of this machine and be encouraged to achieve your goal of efficient glasswork.
Enhance Your Expertise in the Glass Sandblasting Machine
Have you decided to add detailed images or text onto your glass surface in the precise method at this time? You can buy and use the world-class glass sandblasting machine. You will get the most outstanding benefits and be encouraged to recommend them to others. This machine is a good option to create decorative pieces or customized gifts from the glass material. Everyone who has bought this cost-effective machine can get an array of favorable things as expected. They are confident and happy to recommend this machine to others in their network.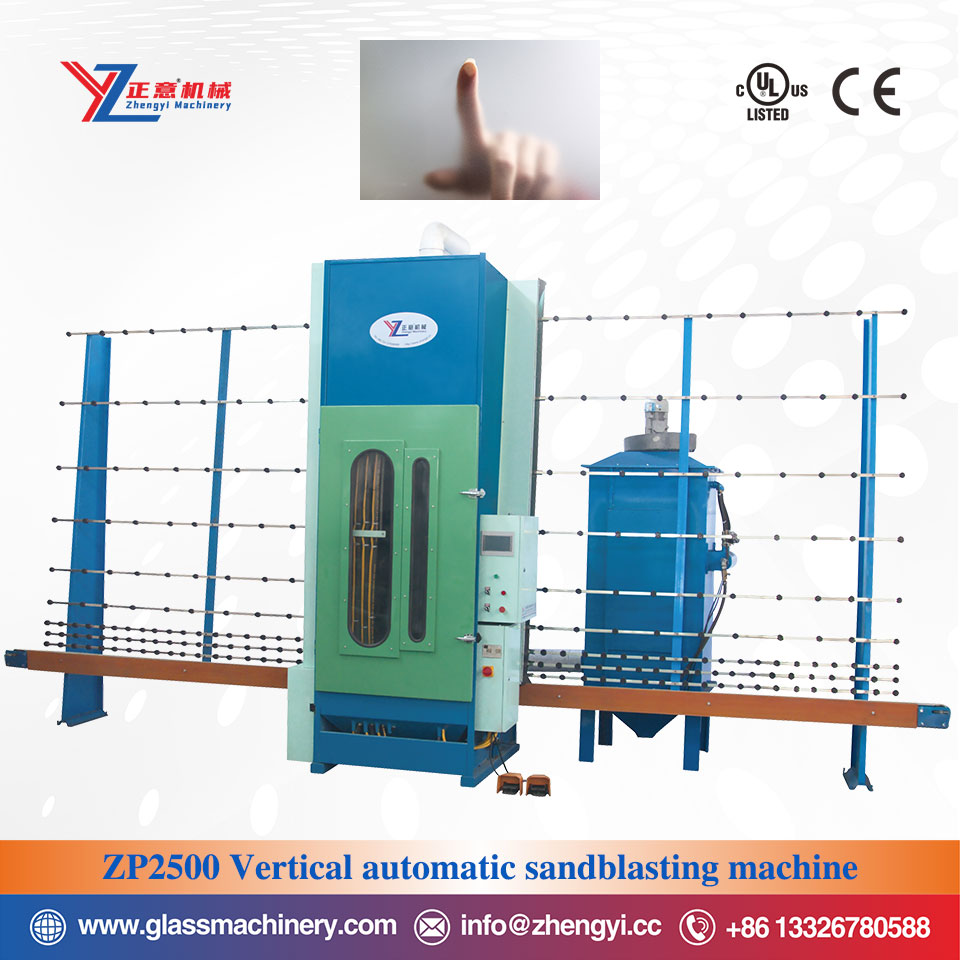 Explore the Main Attractions of the Glass Drilling Machine
The most excellent features of an affordable Glass Drilling Machine assist every user to drill holes in the glass sheets. These machines are equipped with lower and upper drilling bits. Different models and sizes of glass drilling machines are available on the market. You can read honest reviews of the popular glass drilling machines for sale in this company online and get an overview of the stress-free method to choose and purchase the best glass drilling machine on time. Every user of the ZYZ0222 glass drilling machine is satisfied with an easy way to use it. A High-quality thickened 45# steel plate is used to make the structure of this machine using the welding process.