Horizontal Glass Sandblasting Machine ZDS Series
View : 3414 | By Zhengyi
Horizontal automatic glass sandblasting machine ZDS1300-2600 series is the latest improved environmentally friendly sandblasting machine products. Using crawler type, glass sand blasting is completed at one time, and the sandblasting effect is perfect and uniform;

Horizontal Automatic Glass Sandblasting Machine ZDS1300-2600 Series Mechanical Introduction:
Horizontal automatic glass sandblasting machine ZDS1300-2600 series is the latest improved environmentally friendly sandblasting machine products. Using crawler type, glass sand blasting is completed at one time, and the sandblasting effect is perfect and uniform; Automatic sand dust discharge, the dust discharged through a special sealed dust collector, to achieve the best effect of dust removal and environmental protection, is the glass as the first choice for frosting effect. The thickness of sandblasting glass is 3-30mm, and it can also process marble, ceramics, stainless steel, etc.
Horizontal Automatic Glass Sandblasting Machine ZDS1300-2600 Series Main Features:
◆This machine adopts sandblasting method design, automatic sandblasting processing, free air compressor equipment, energy saving and environmental protection.
◆The amount of sand output can be adjusted, the surface of the processed object is uniform, and the processing speed is fast.
◆Conveyor belt speed conversion speed regulation control, convenient Transmission speed adjustment.
◆It can be used for automatic sanding of large flat glass, acrylic plate, etc.。
◆With a vacuum cleaner, it can basically achieve a dust-free environment.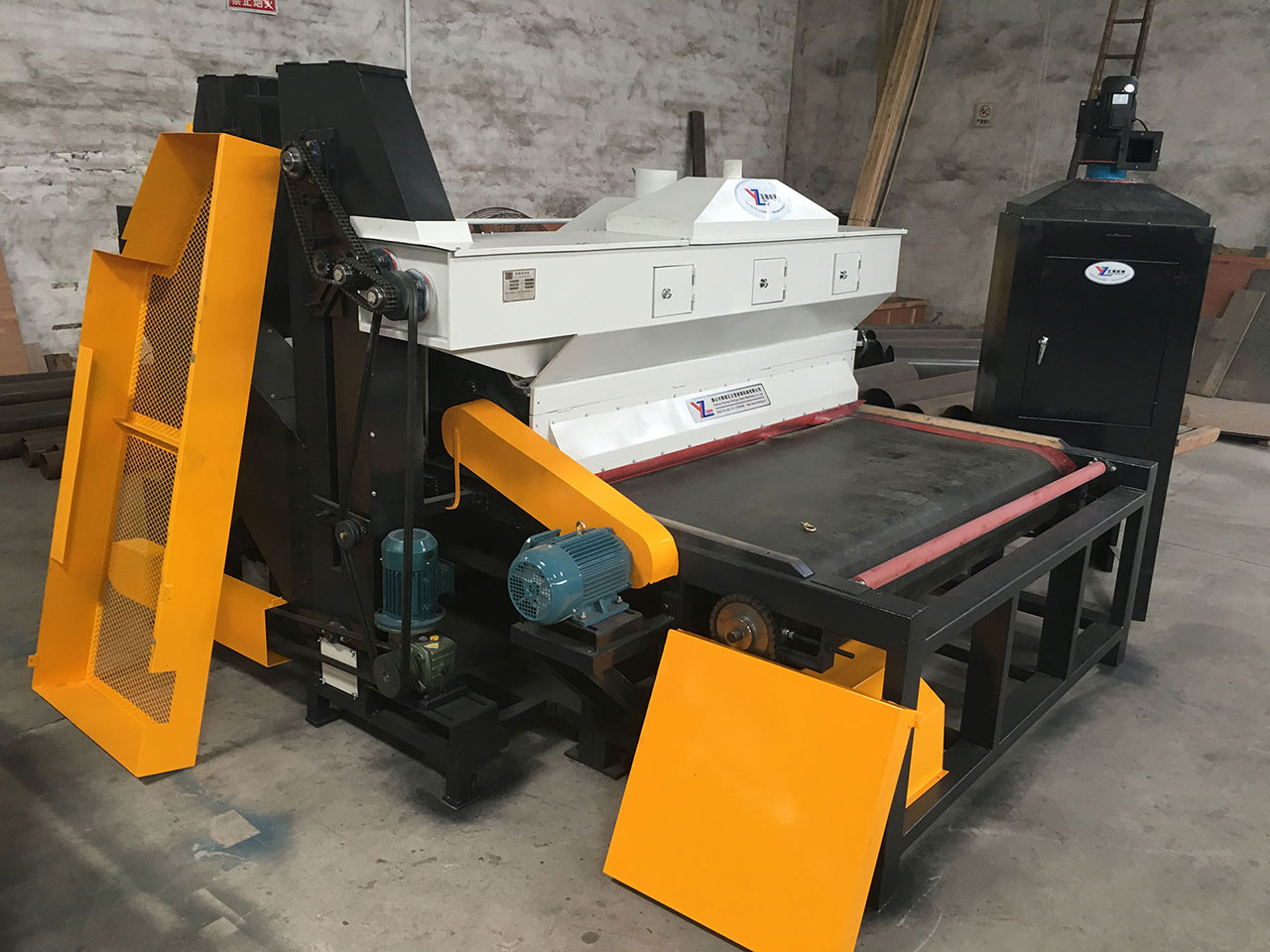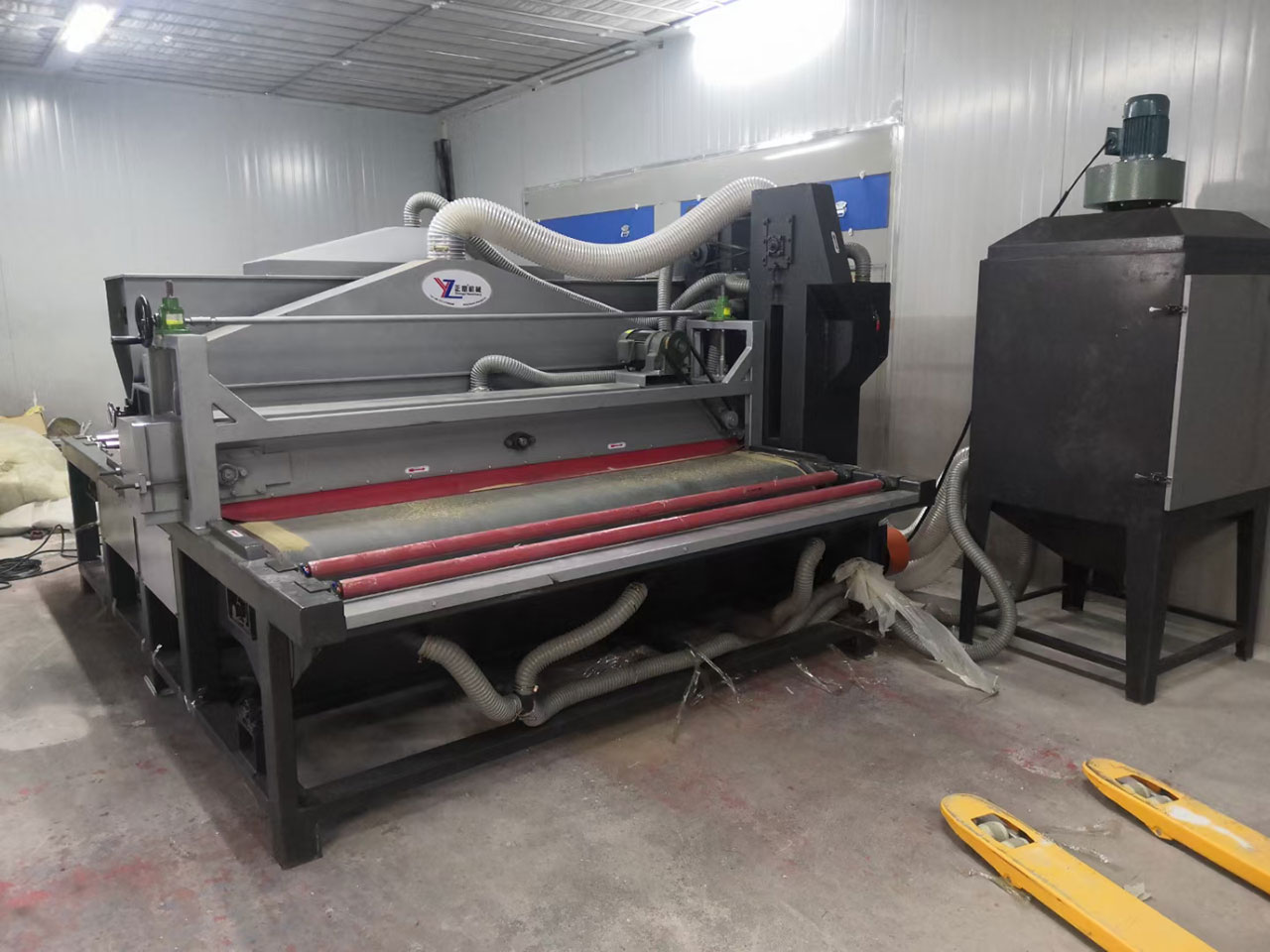 Discover the Art and Efficiency of Glass Sandblasting Machine
First and foremost, let's delve into the process. The Glass Sandblasting Machine utilizes compressed air to forcefully propel an abrasive material onto the glass surface. The result? A beautifully frosted or intricately patterned design that enhances the aesthetic appeal of any glassware, mirrors, or windows. Furthermore, maintenance is a breeze. These machines are designed with user-friendliness in mind. Cleaning and replacing abrasive materials are straightforward tasks, and the setup is intuitive even for beginners.
Transitioning to safety, these machines are equipped with advanced safety features to ensure a risk-free experience. From protective eyewear to efficient dust collection systems, every precaution is taken to safeguard users. Its precision, ease of use, and safety features make it an indispensable tool for artists and businesses alike. Unleash your creativity and take your glass designs to the next level with this remarkable innovation.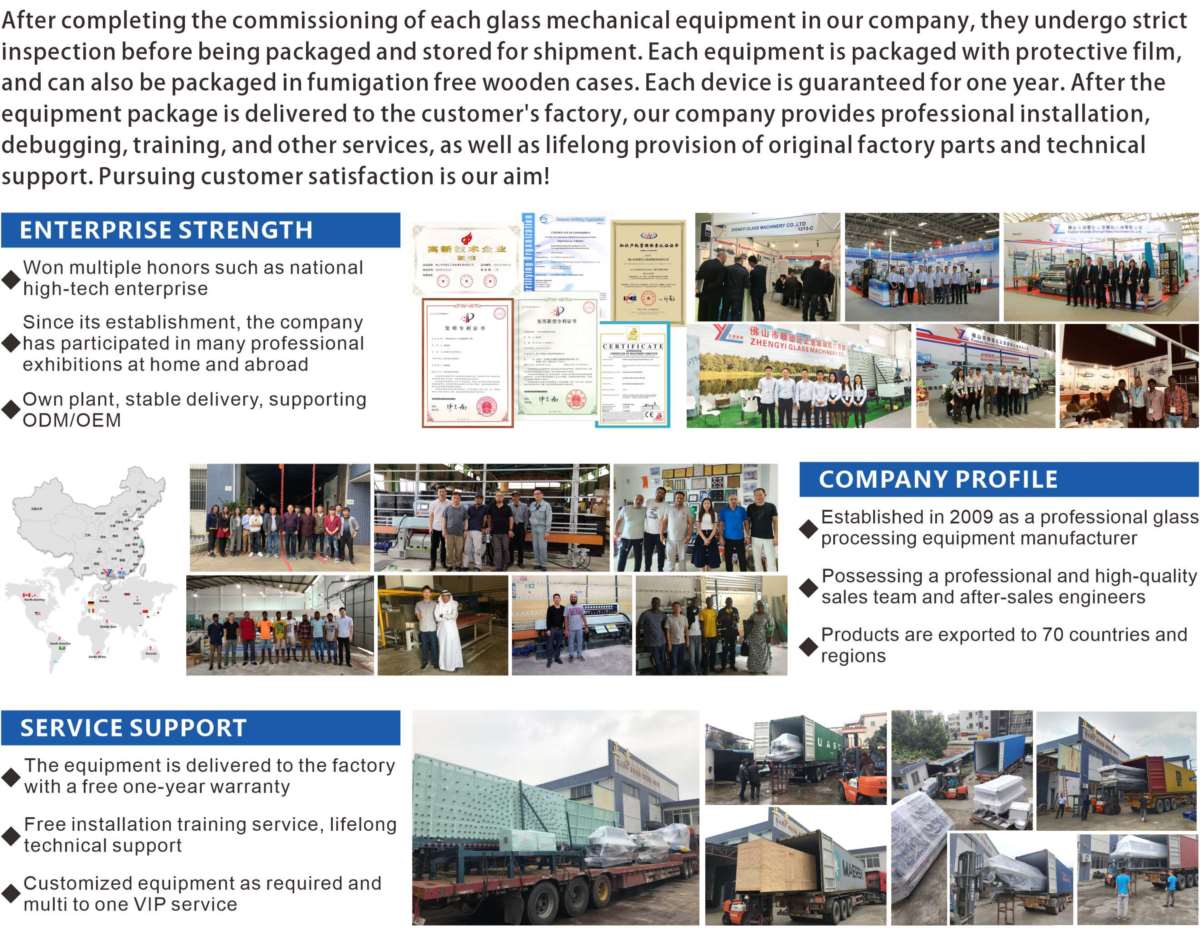 Send Inquiry
Can't find the specific information you're looking for? Have a question ? Contact Us