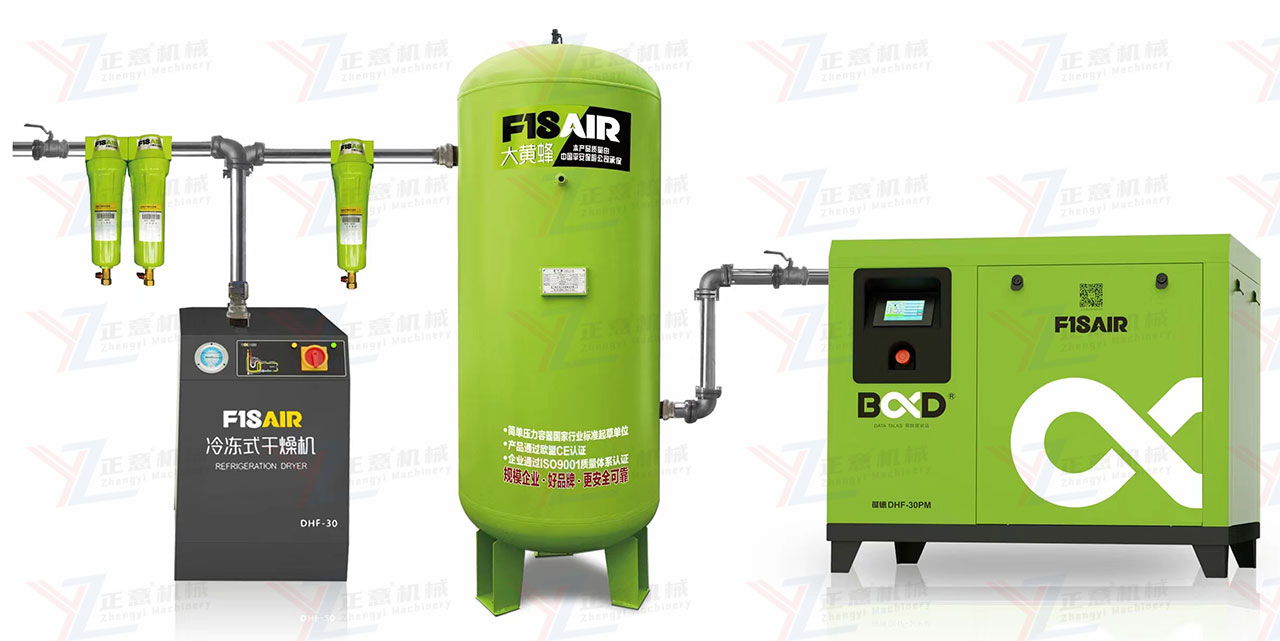 Screw type air compressor air source a set: it includes one permanent magnet frequency conversion air compressor, one cubic air storage tank, one freezer dryer and three purifiers. Among them, the air compressor is recommended to be equipped with 37kw for the air source of the whole factory. If it is only used in the glass sandblasting machine products, glass shape beveling machine and glass drilling machine, the air compressor only needs to be equipped with 22kw. Cold drying machine is to remove the air moisture in the compressor, you can not buy, but it is recommended to match.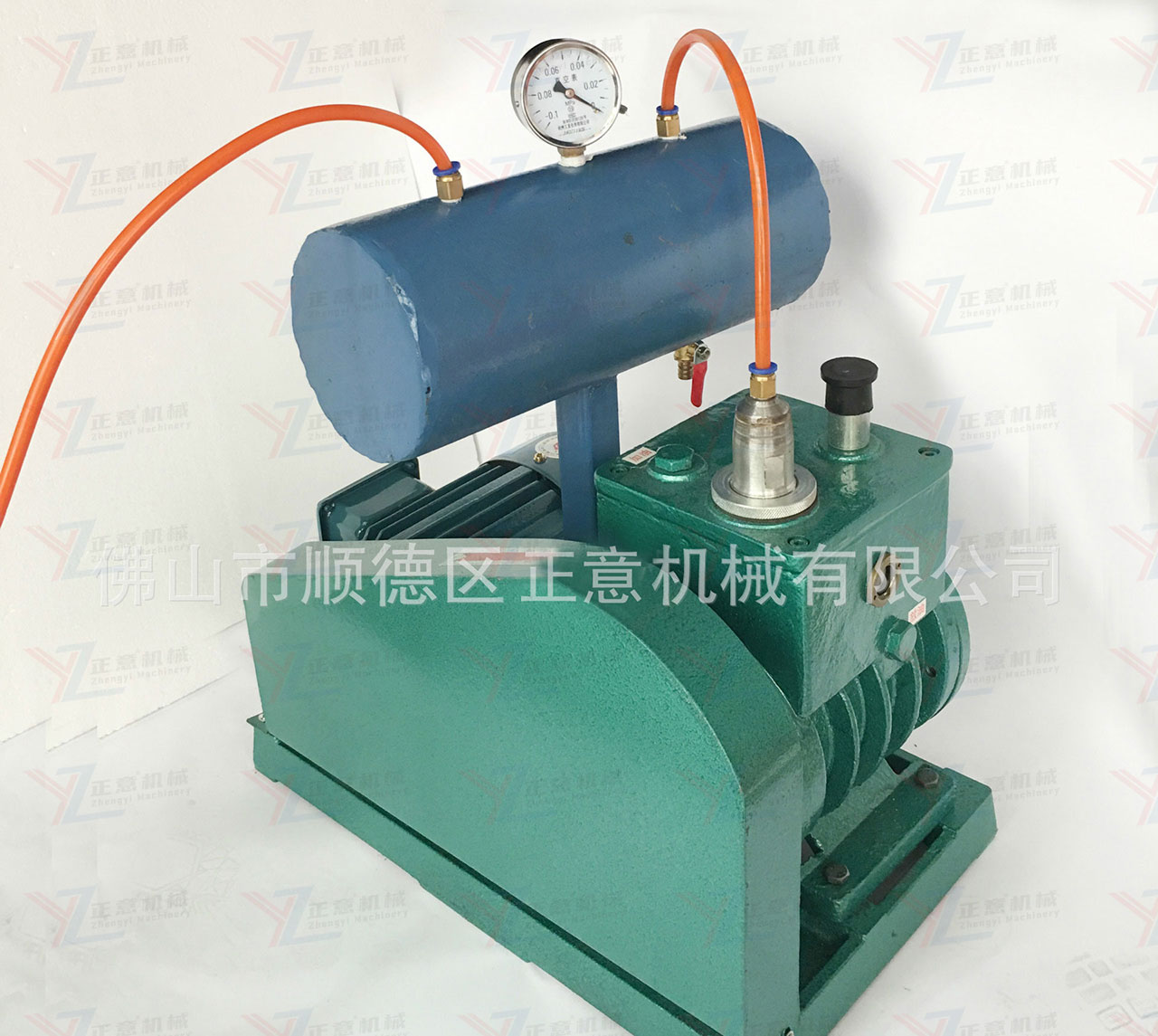 Vacuum pump, generally as a glass special-shaped edging machine supporting equipment, vacuum adsorption glass. Special-shaped machine with standard vacuum generator, you can not buy another vacuum pump can also work normally.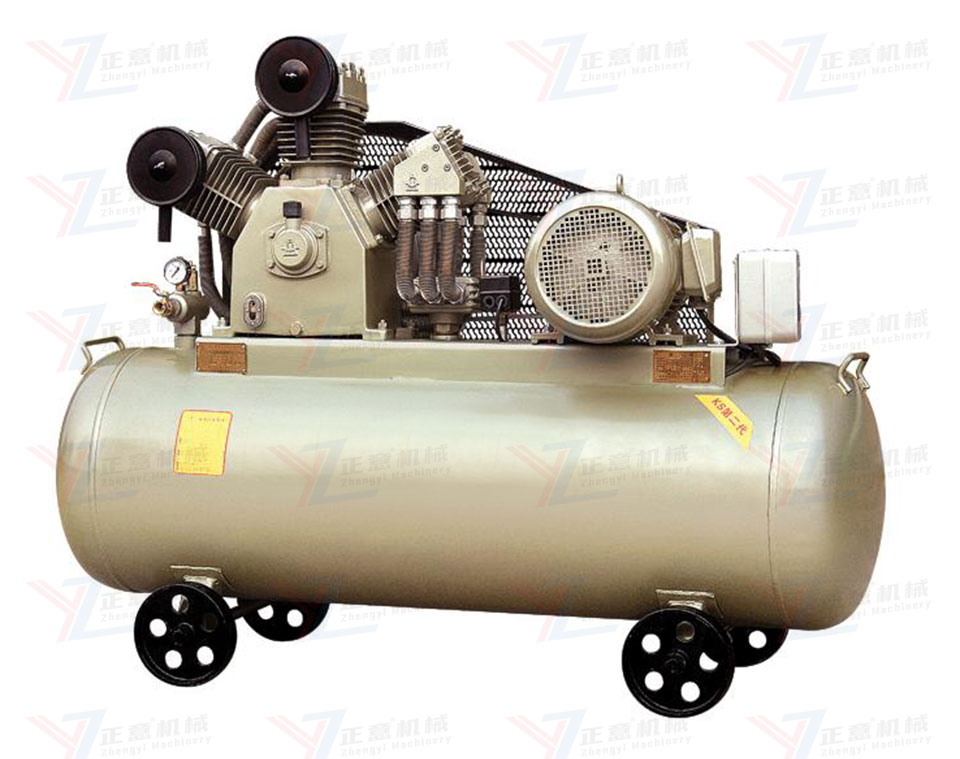 Ordinary air compressors are generally used as glass shape beveling machines and glass drilling machines. It is recommended that customers buy them locally.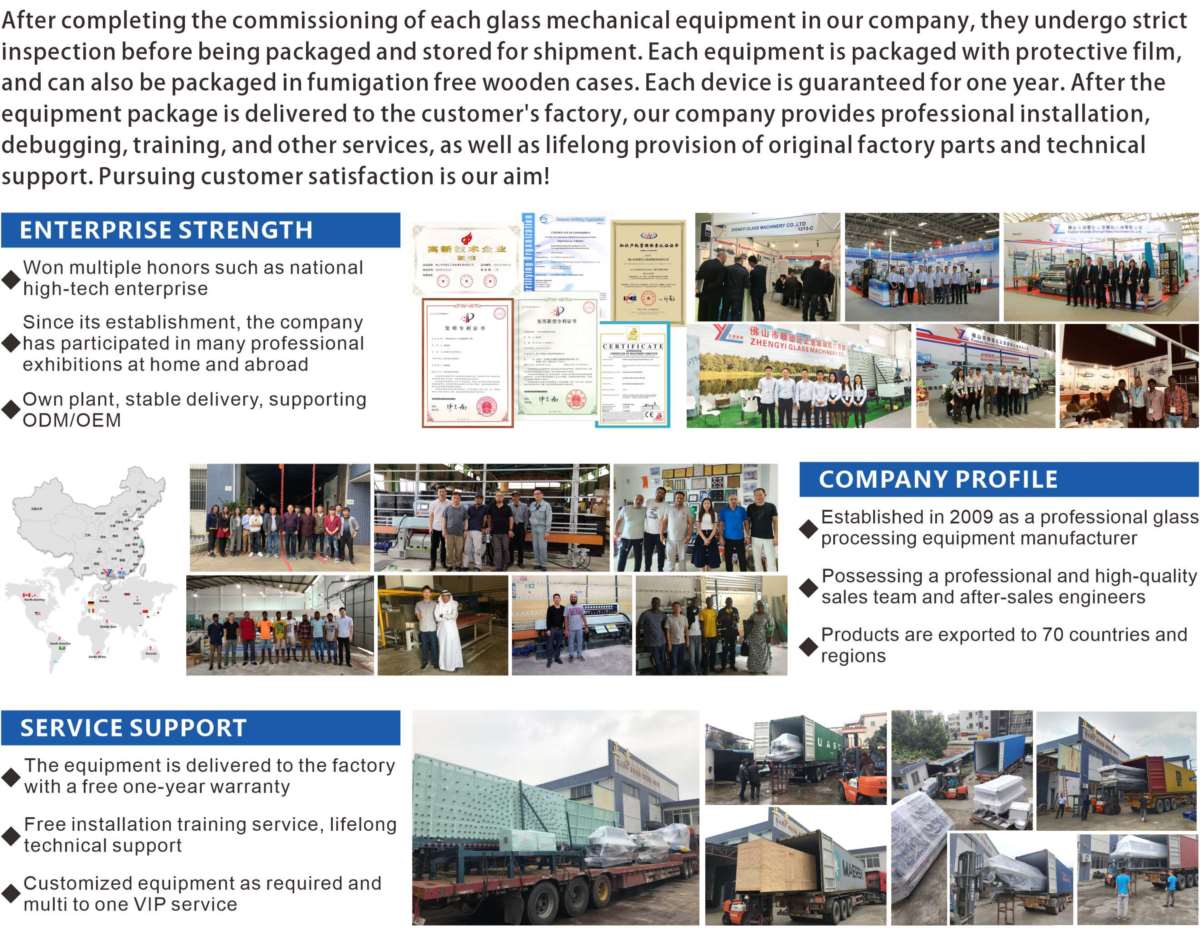 Send Inquiry
Can't find the specific information you're looking for? Have a question ? Contact Us