Characteristics:
Glass double round edge grinding machine series is mainly suitable for processing insulating glass, laminated glass, or some household appliance glass, has the characteristics of fast speed and easy operation.Glass Pencil Double Edging Machine adopts high precision transmission structure of double linear guide rail and double ball screw. The electrical control part adopts PLC programmable computer system, equipped with high-grade man-machine interface touch screen operating system.

Main features:
◆The main body of the machine adopts anti-subversion and anti-deformation design, stable and reliable.
◆Humanized design of the main drive, convenient installation, debugging and maintenance. Good process, reliable work, better synchronization, to ensure that the glass meets the requirements.
◆Polishing parts special design: no side channeling, small vibration, bearing capacity, sensitive action. This structure can make the polishing effect better and more stable.
◆The synchronous belt adopts Italian famous brands such as MEGADYNE and BARBIERI and has passed strict quality inspection. To ensure the glass size and technical requirements
◆All parts are processed according to strict production technology and strict quality inspection.

Glass double edging machine specifications are more, can be customized according to customer needs.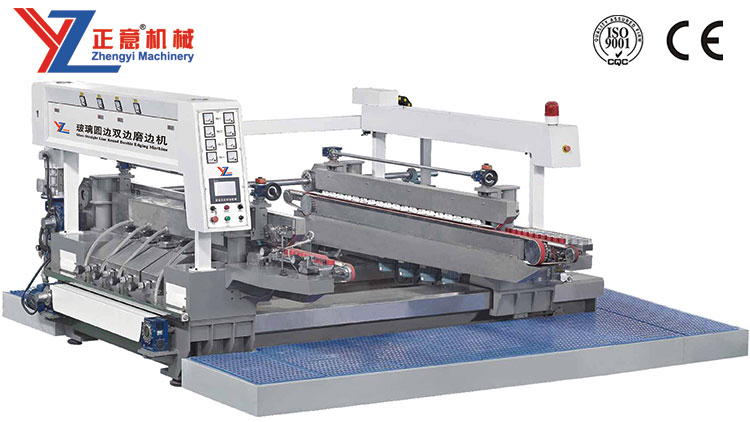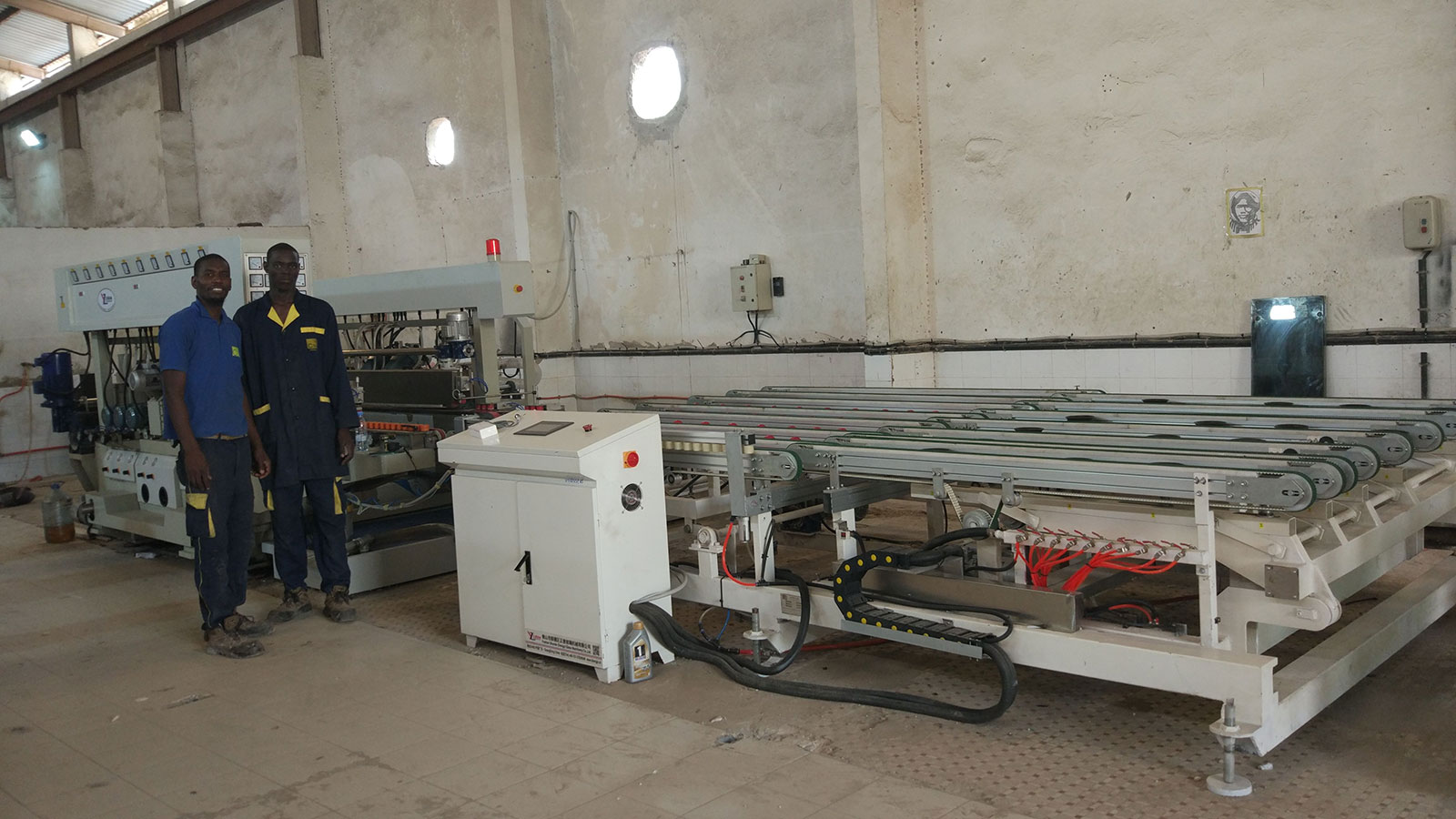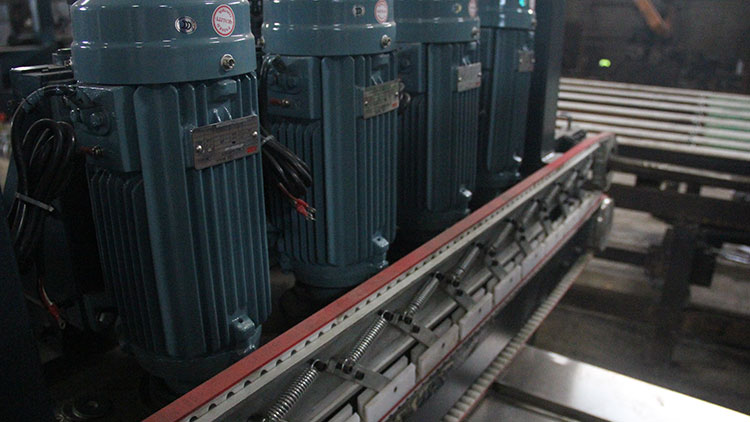 ABB International Brand Motor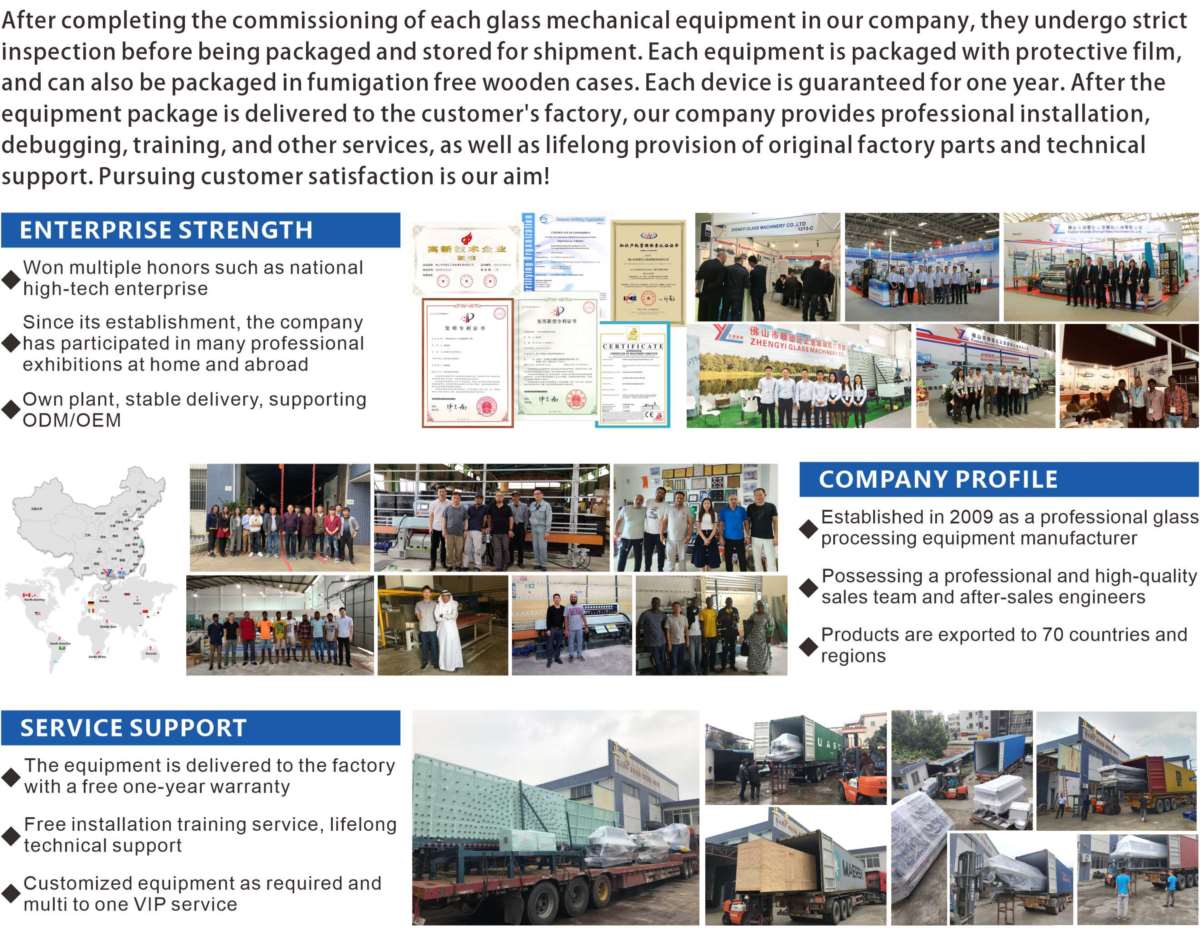 Send Inquiry
Can't find the specific information you're looking for? Have a question ? Contact Us