1. Glass surface grinding and polishing machine is a new type of machinery for grinding and polishing microtraces on the surface of electronic glass such as display glass.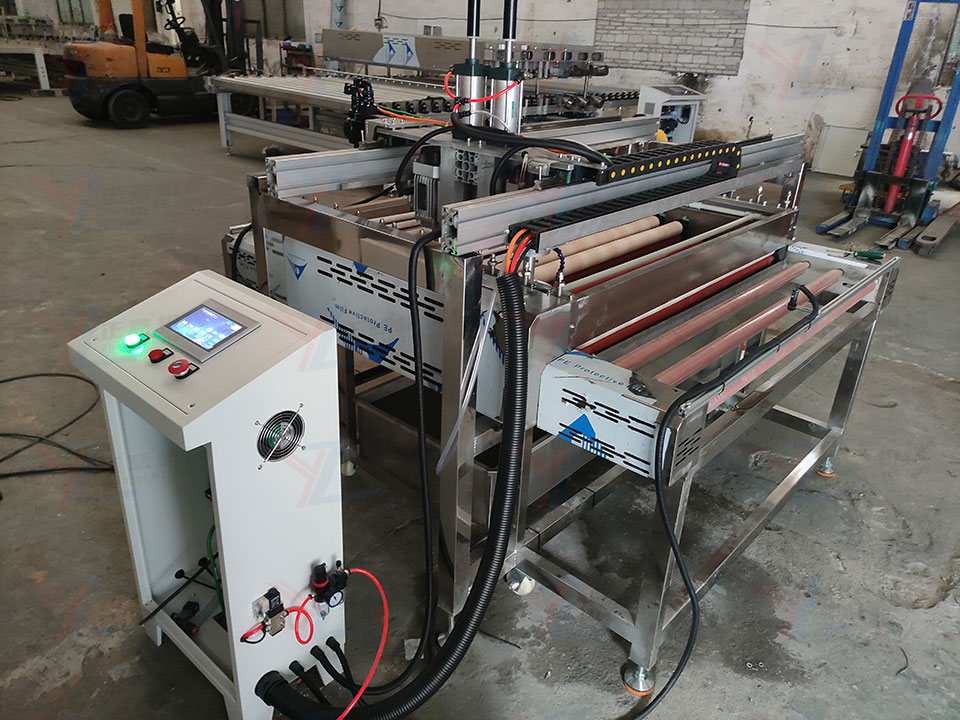 2.The number of grinding heads of horizontal glass edge grinding machine can be made into 2-13 grinding heads, and the number of grinding heads and placement position are determined according to product requirements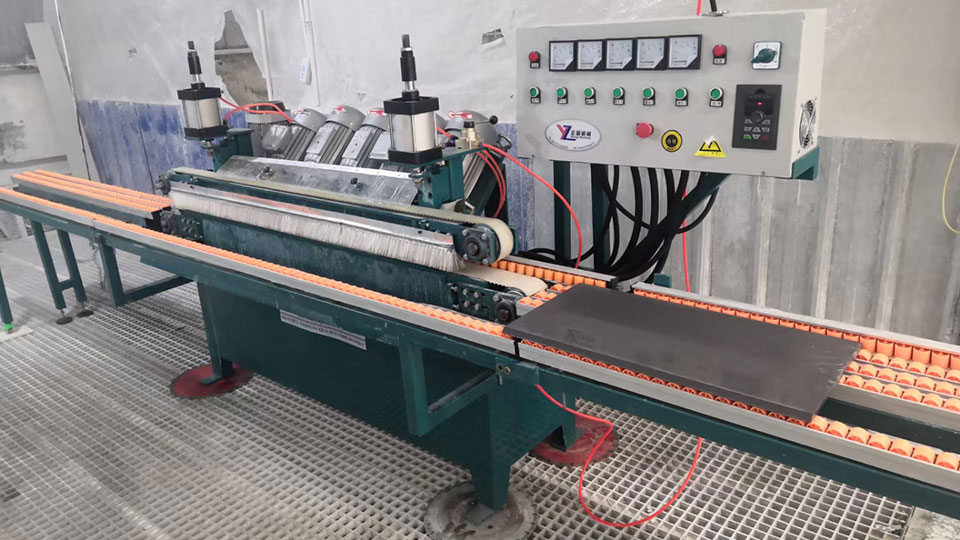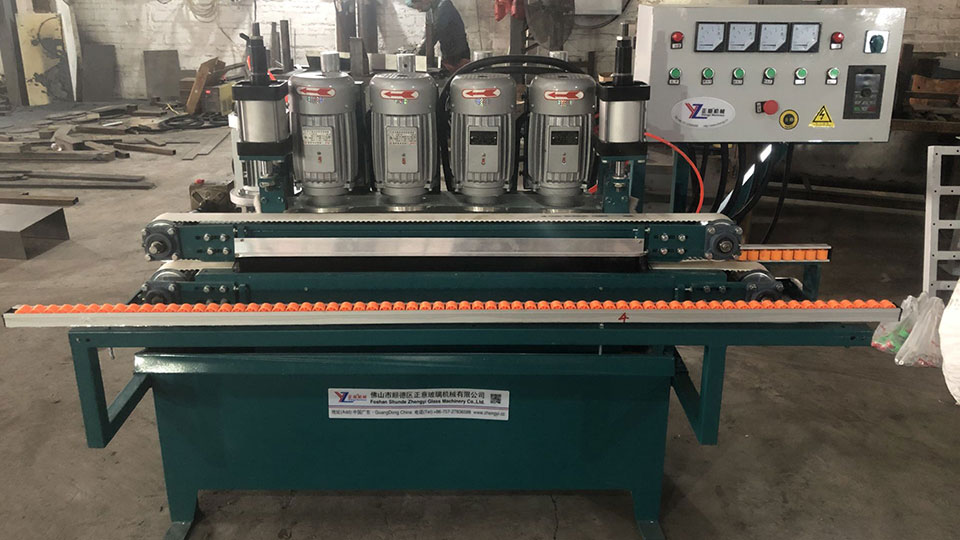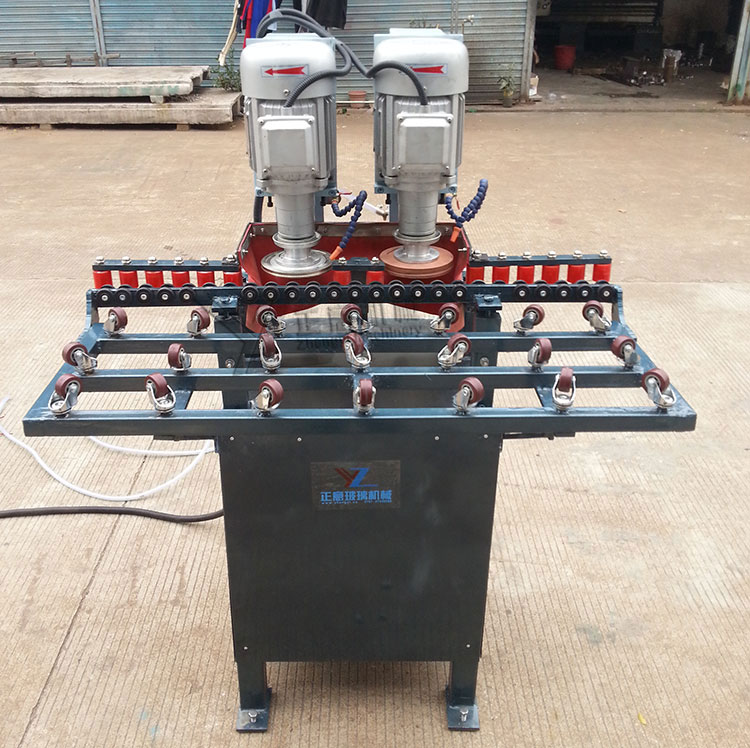 Manual glass edger machine (2 wheels)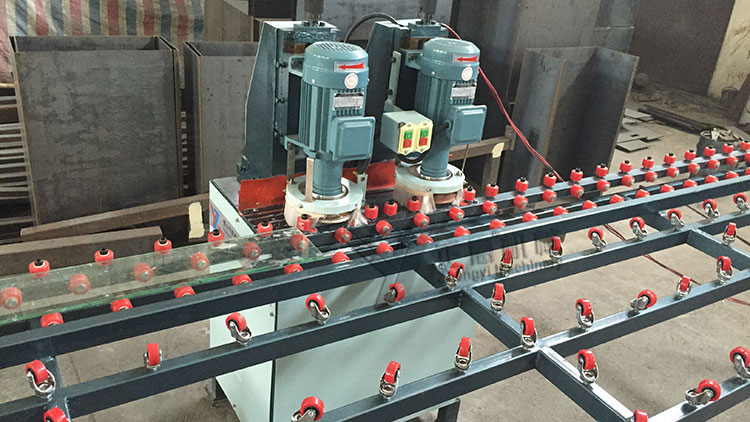 Manual glass edger machine (2 wheels)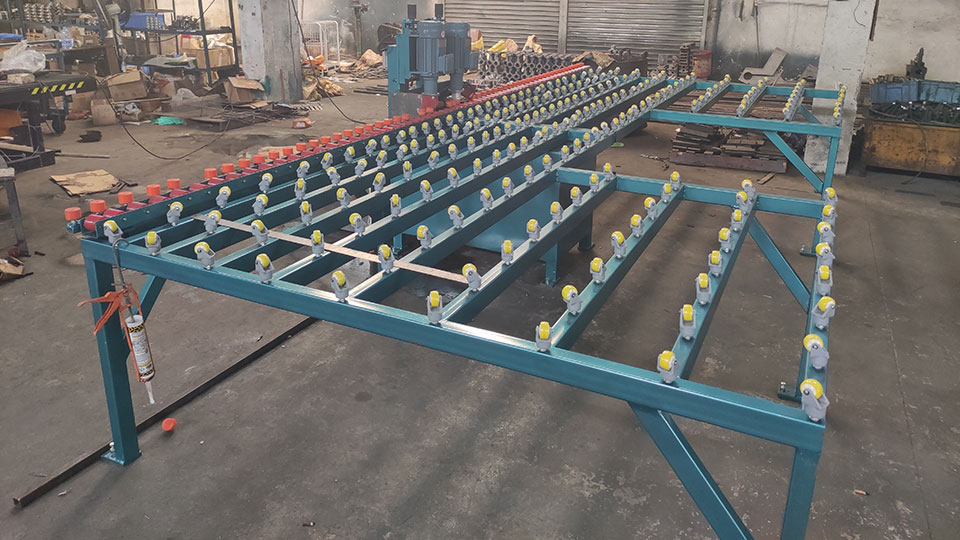 3.The manual glass decoating machine is to defilm the edge of coated glass such as LOW-E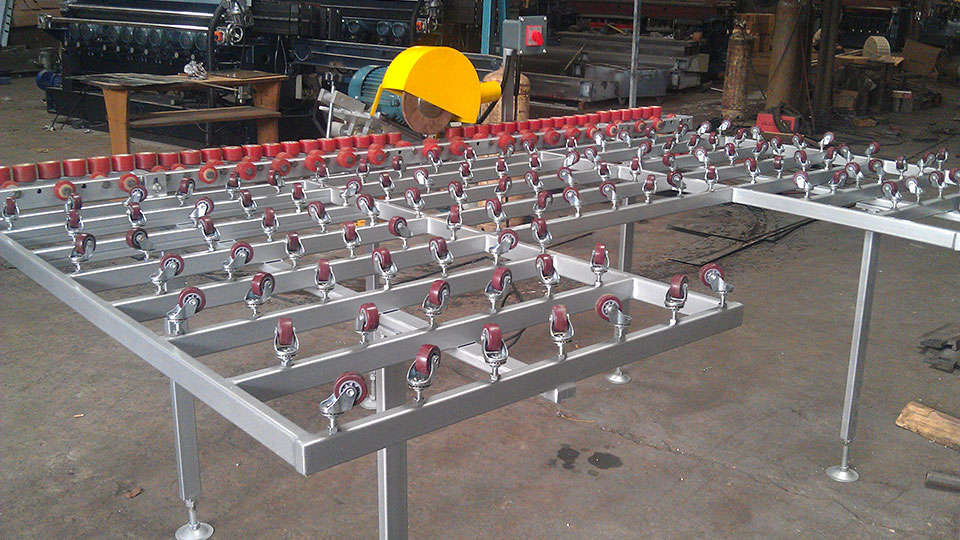 4. The round grinding machine adopts cylinder control grinding head to grind the edge of the glass.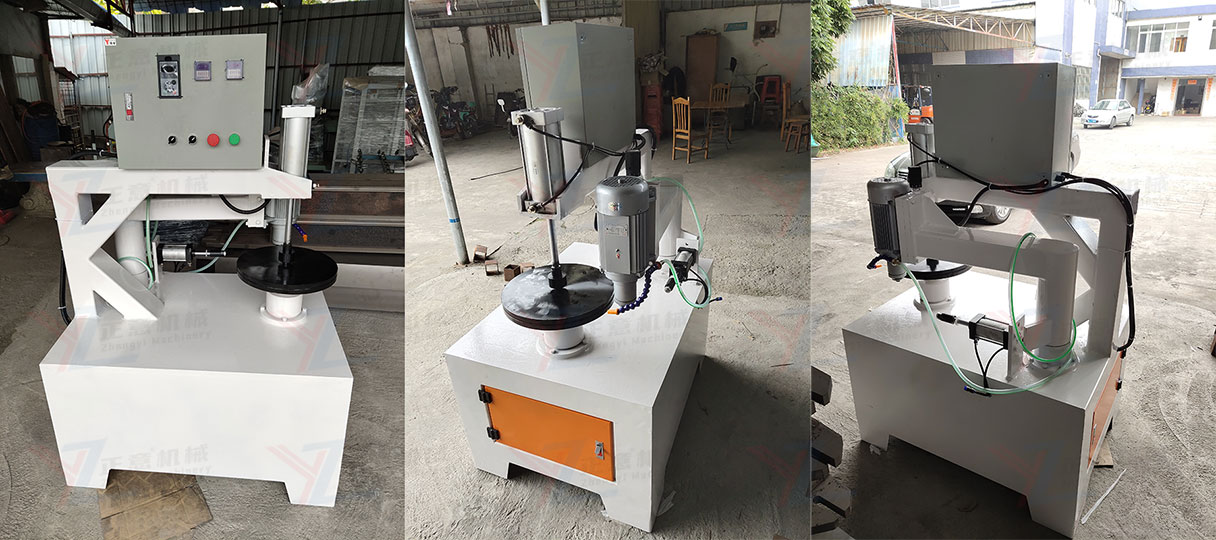 5.The glass corner cutting machine adopts double guide rail adjustable angle structure (manual adjustment angle), manual opening and closing, and completes two cutting corners at the same time.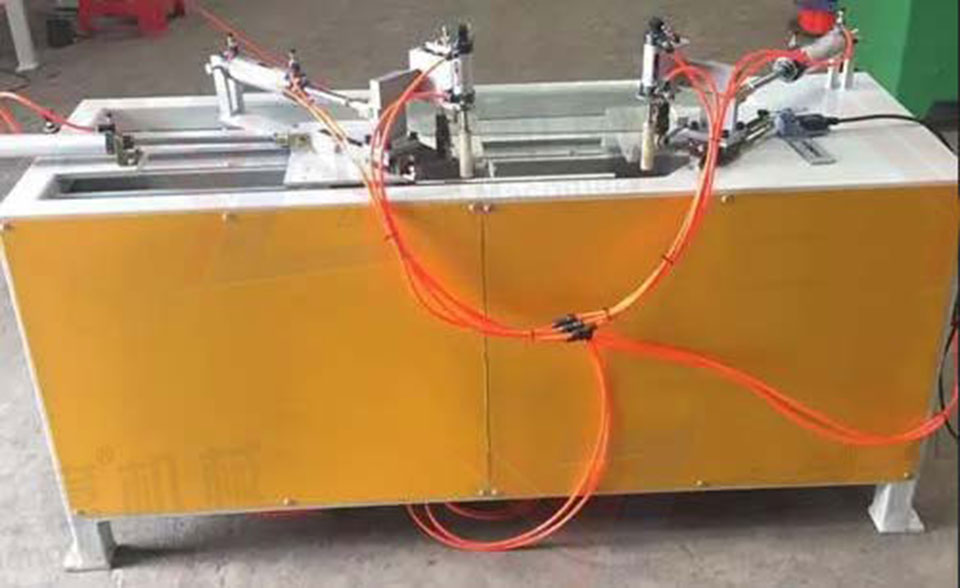 6. Manual glass polishing machine, large turntable equipped polishing wheel, polishing the glass.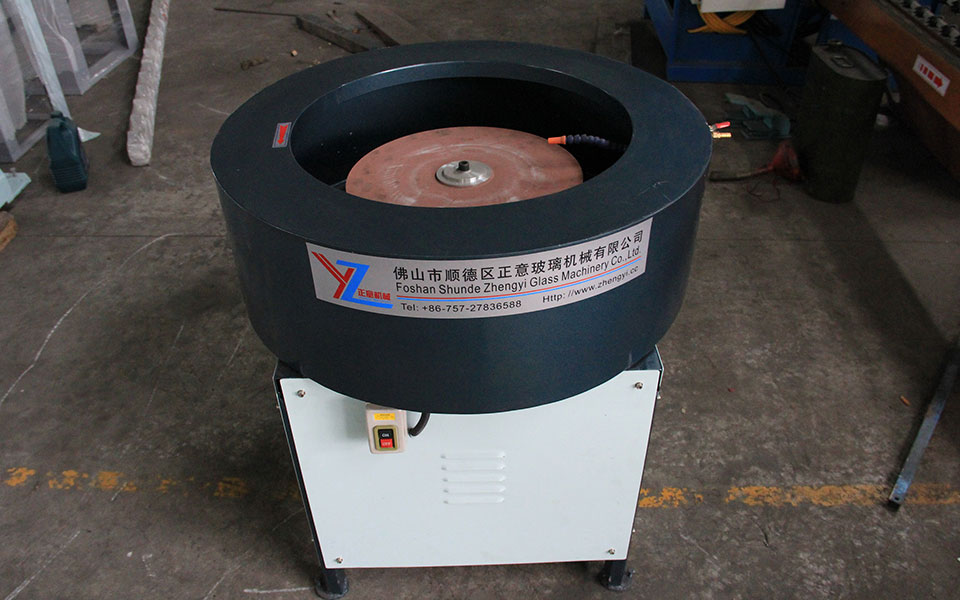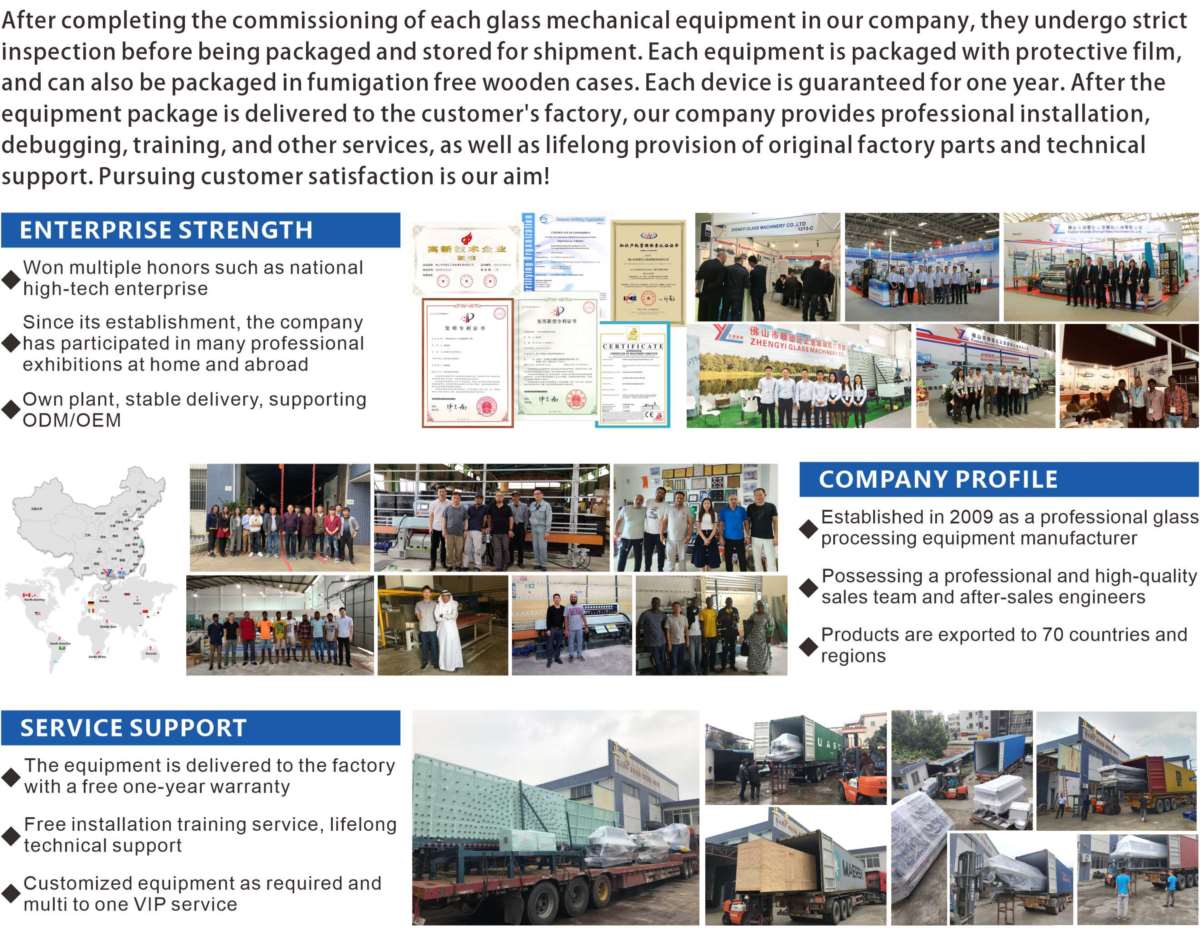 Send Inquiry
Can't find the specific information you're looking for? Have a question ? Contact Us