Vertical Automatic Sandblasting Machine
View : 3232 | By Zhengyi
Vertical automatic glass sandblasting machine ZP1600-2500 has two functions of automatic and manual, the system adopts PLC control touch screen operation, equipped with 3 automatic spray guns and 1 manual spray gun


Mechanical introduction:
Vertical automatic glass sandblasting machine ZP1600-2500 has two functions of automatic and manual, the system adopts PLC control touch screen operation, equipped with 3 automatic spray guns and 1 manual spray gun, the lifting of the spray gun and the conveying of glass are synchronous belt drive, the transmission is stable and durable; the lifting device of the spray gun is located outside the body with frequency conversion speed regulation function, and the failure rate is low. It is a very good glass processing equipment for craft glass
Main Features:
1. Machine with three automatic spray guns and one manual spray gun, high production efficiency;
2.Mitsubishi PLC controls MCGS touch screen operation, INOVANCE inverter controls speed;
3.Omron and Delixi Electric, Omron encoder, motor with brake, more accurate transmission;
4.2.2Kw high-power fan, more powerful dust suction, filter with electromagnetic pulse function, automatic separation of dust and sand;
5.The timing belt conveys smoothly, the sprayed glass does not deform, does not scratch, less mechanical dust and low noise.
6.Manual and automatic operation mode, among which the automatic functions include automatic length measurement, fixed length (vertical bar mode), fixed height (horizontal bar mode).
Note: Customers need to provide their own air source, the air pressure reaches 0.8Mpa, it is best to be equipped with a 22Kw screw air compressor.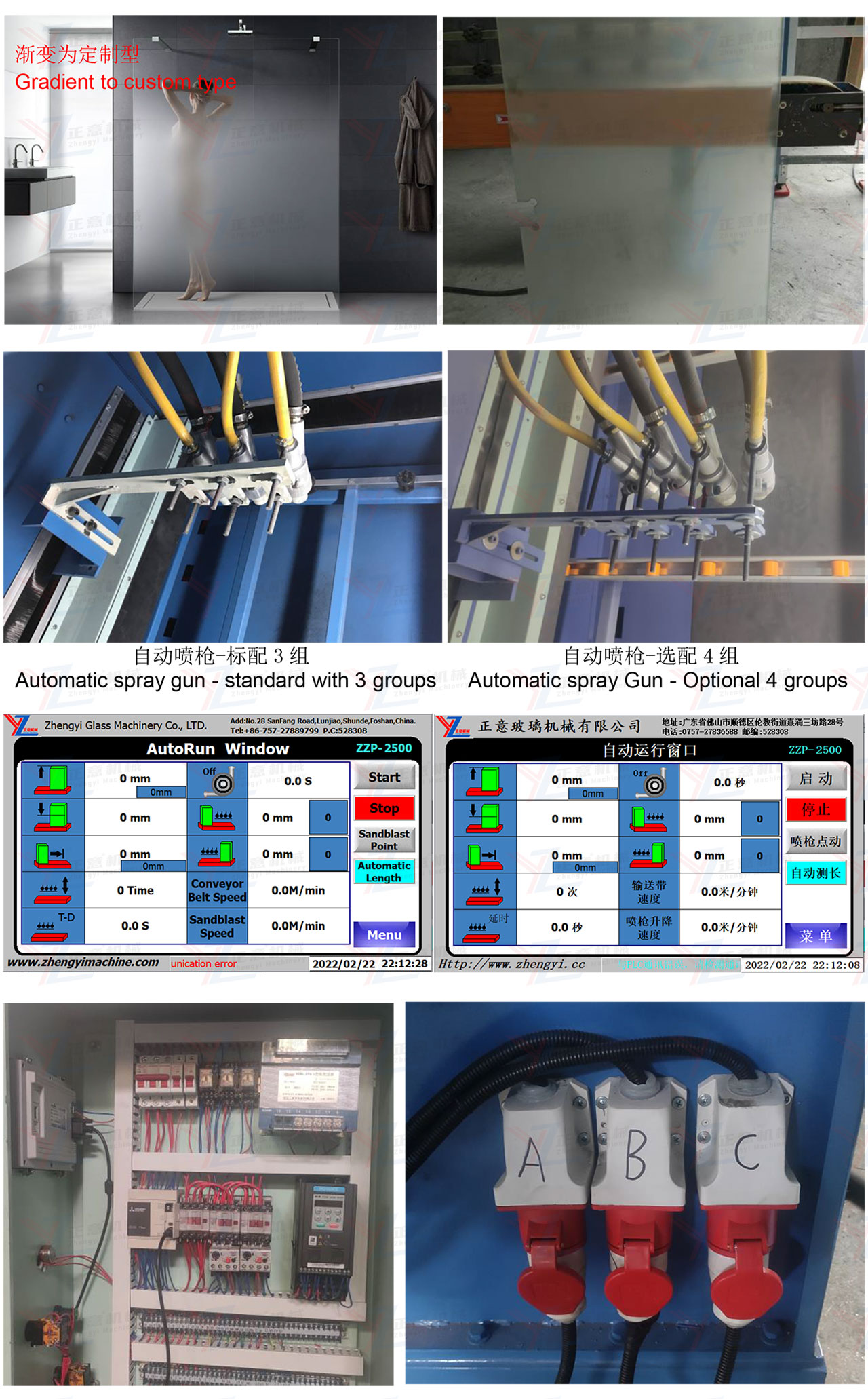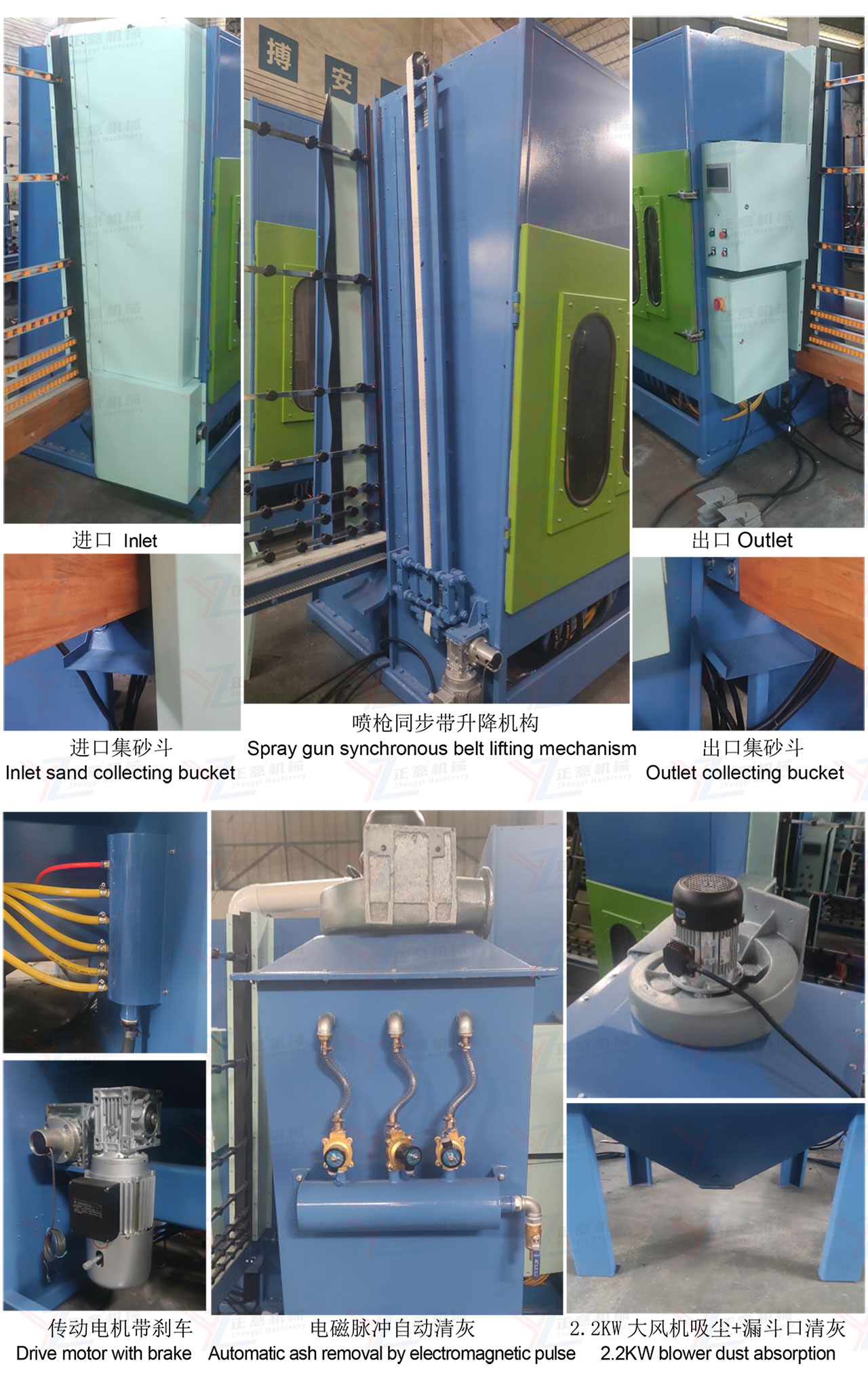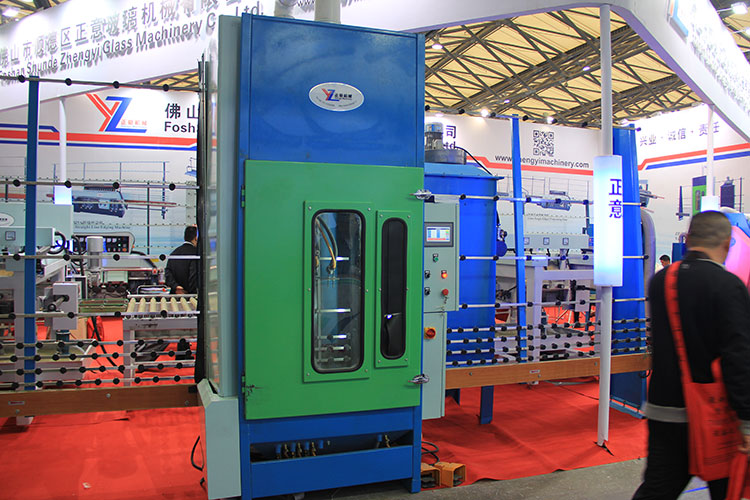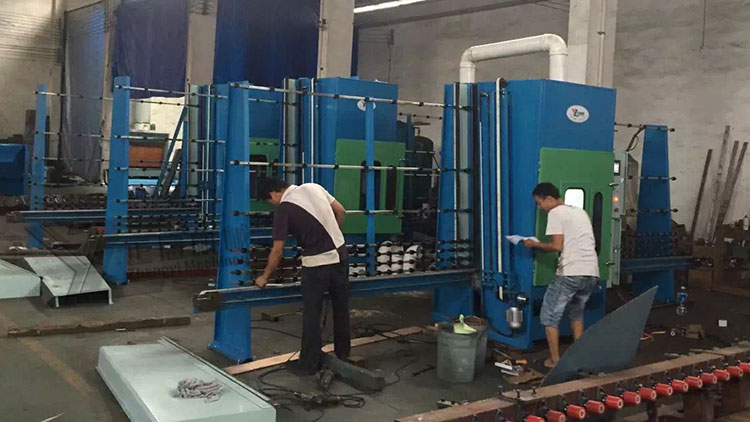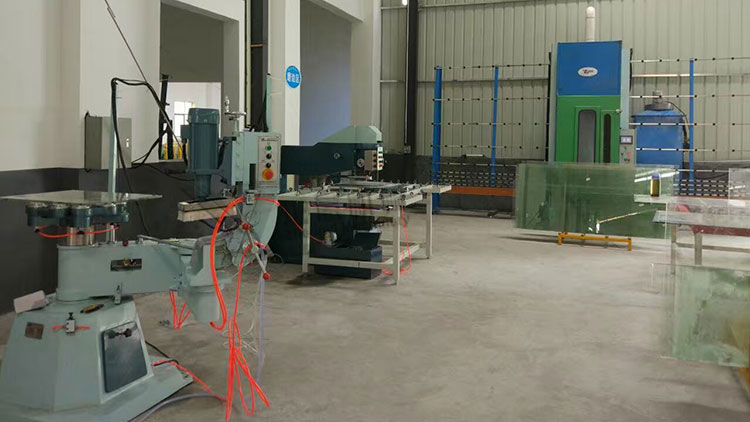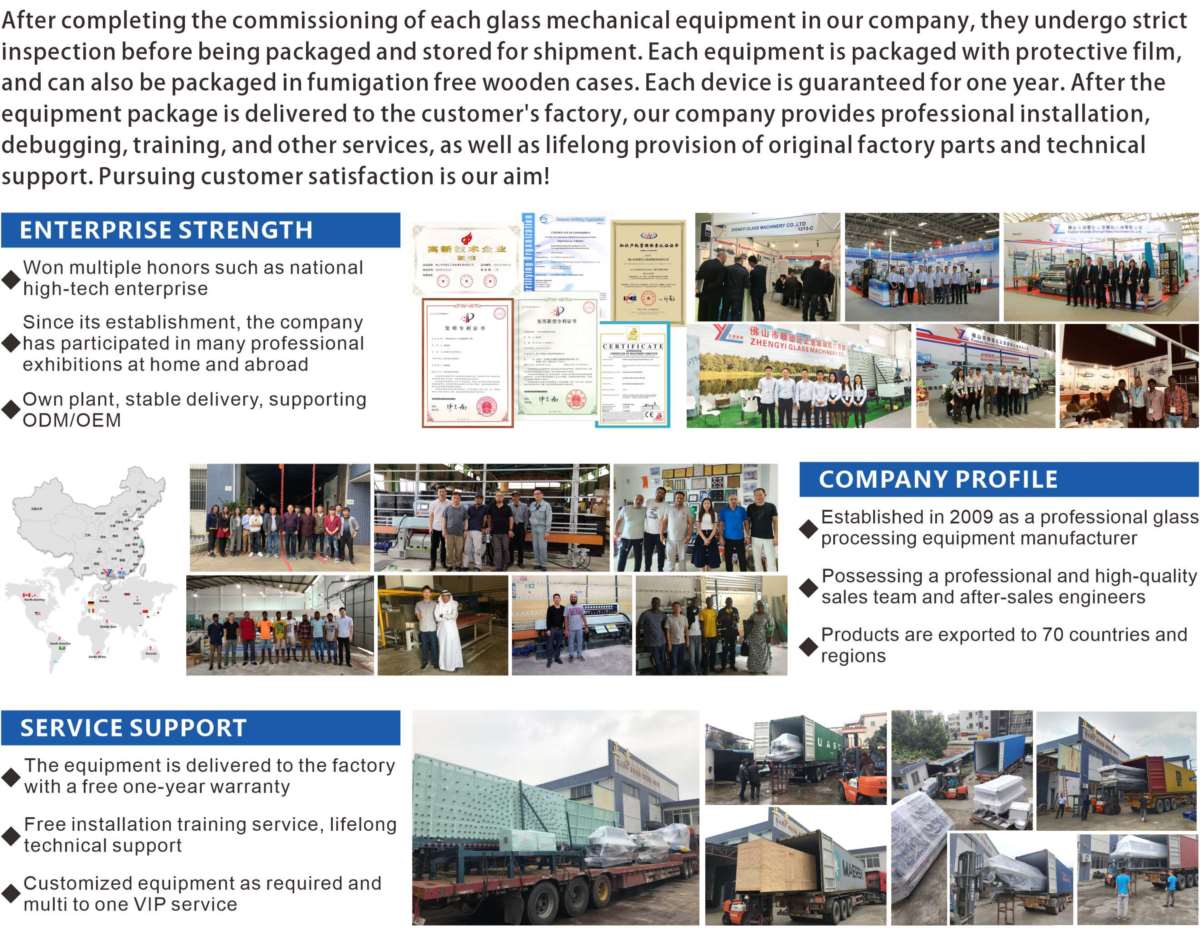 Send Inquiry
Can't find the specific information you're looking for? Have a question ? Contact Us