Specification:
ZM11325-45°glass straight line multilevel edging machine can grind the straight line and multilevel corner angle on flat glass of different size and thickness. It applies to crude & fine grinding, polishing complete in one procession. Motor assembles and adjusts in a large range. It has many assembled forms to suit different demand of grinding and different glass products. At the same time also have base edger function. Use the stepless regulator to adjust the process speed, easy to operate equipment. It is a necessary tool for glass processing.
Advantage:
◆Base、Beam、Swing frame、upright all is used by high-quality castings, strong and stable body, square beam never deformation.
◆Grinding motor is used high qualityChinabrand, advanced special motor, CHNT brand electric appliance.
◆2.2KW big range speed governor, JIALI worm gear box, transmission more durable.
◆Chain transfer, thicken square tube frame can load thicken glass to process.
◆The wheel is used by CHAORUI、Oasis New; bottom polishing wheel is10S40、CE3 or SD001,the polishing effect is similar to mirror surface;
◆Except the ordinary edging machine function, it also can through electrical adjusting to grind 45°-90°.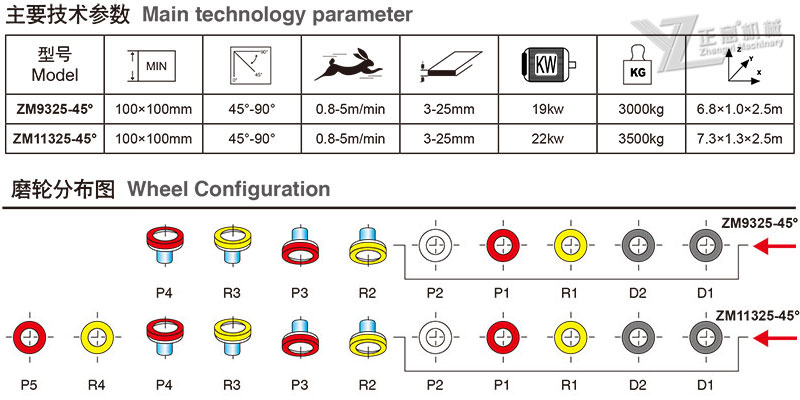 ZM11325-45

°

multilevel edging machine is electric to control the angle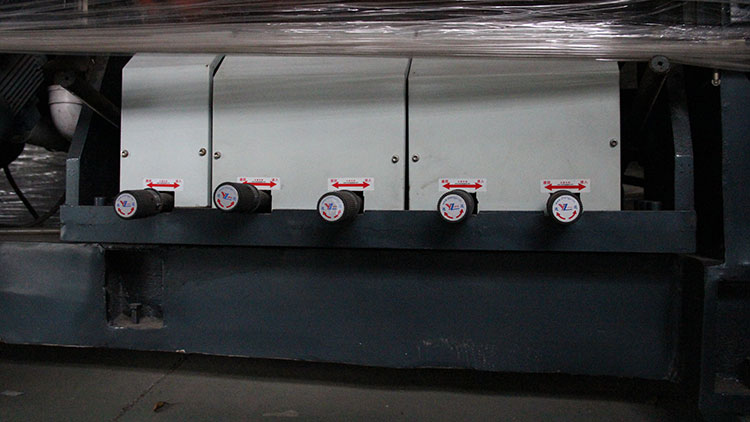 Glass polishing machine install at the workshop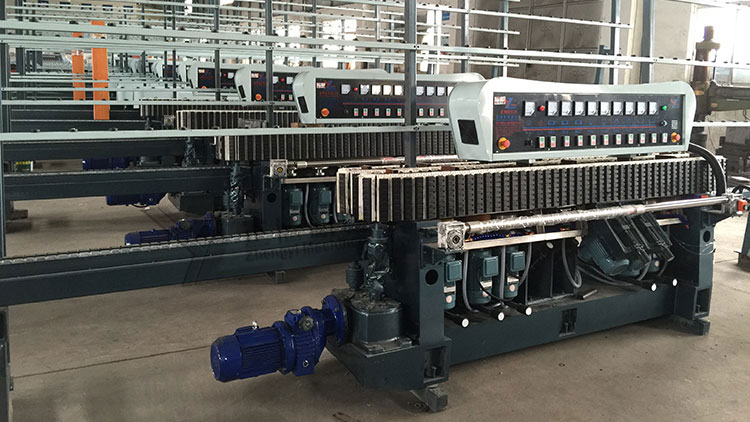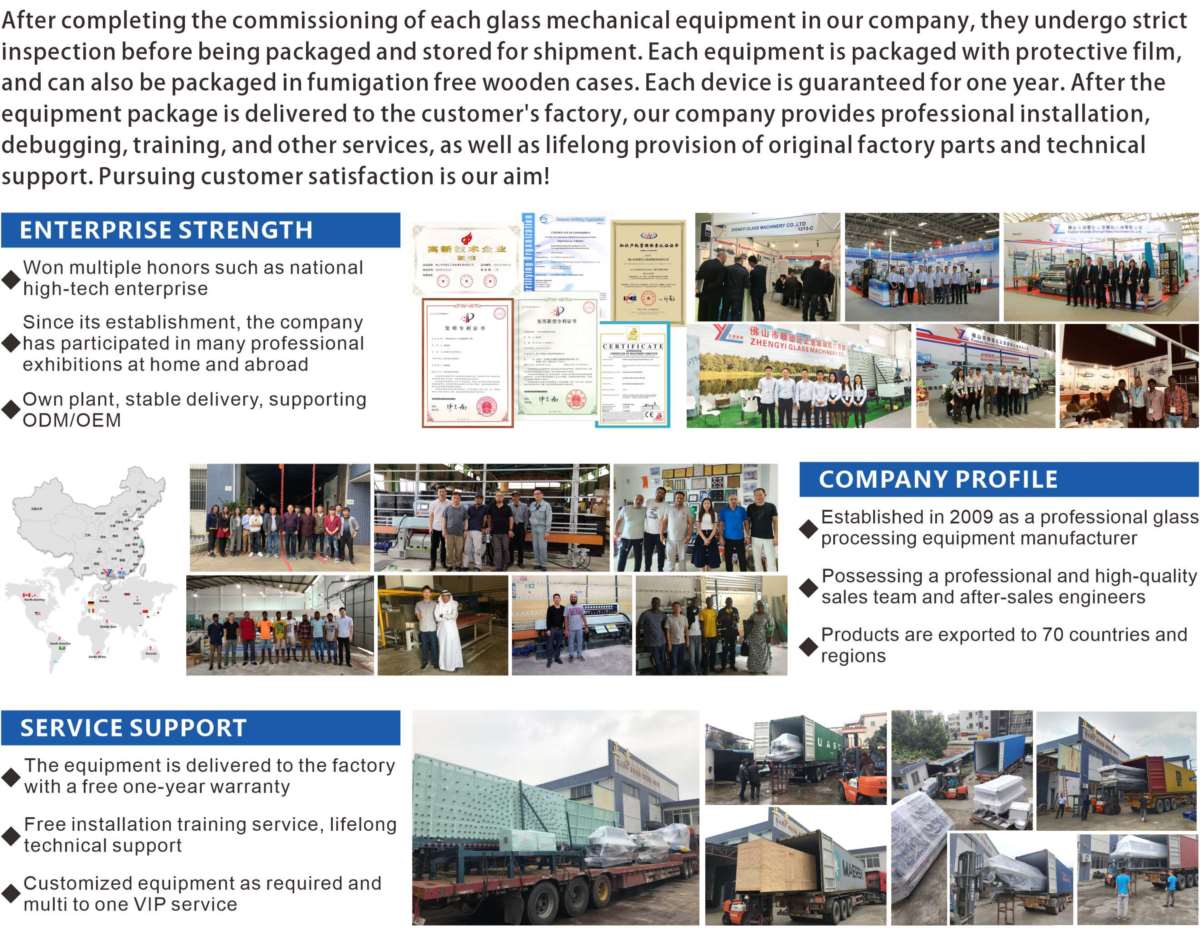 Send Inquiry
Can't find the specific information you're looking for? Have a question ? Contact Us