Mechanical introduction:
ZM9320 cabinet door panel edge grinding machine is suitable for grinding cabinet doors, wardrobe doors,
fish tank glass and other flat plates, the number of grinding heads of this series is 4-9 and the placement
position can be freely matched, and straight edge and angular grinding of different sizes and thicknesses can be processed, and the coarse fine grinding and polishing is successful at one time. When adjusting different processing thicknesses, you can refer to the digital display table on the front beam to adjust, and the front chamfer grinding head can move synchronously with the front beam; It adopts frequency conversion speed regulation, which has the advantages of advanced structure, high precision, convenient operation, and continuous processing of the same thickness. It is suitable for edging various flat plates such as cabinet doors, wardrobe doors, and fish tank glass for large-scale processing.
Technical parameters:
1.Edge grinding speed:0-8m/min
2.Glass thickness:3-20mm
3.Min glass size:50mm
4.Max glass size:2440*3660mm
5.Total power:18.5KW
6.Total power: 2800Kg
7.Machine overall size: 6.8x1.0x2.5m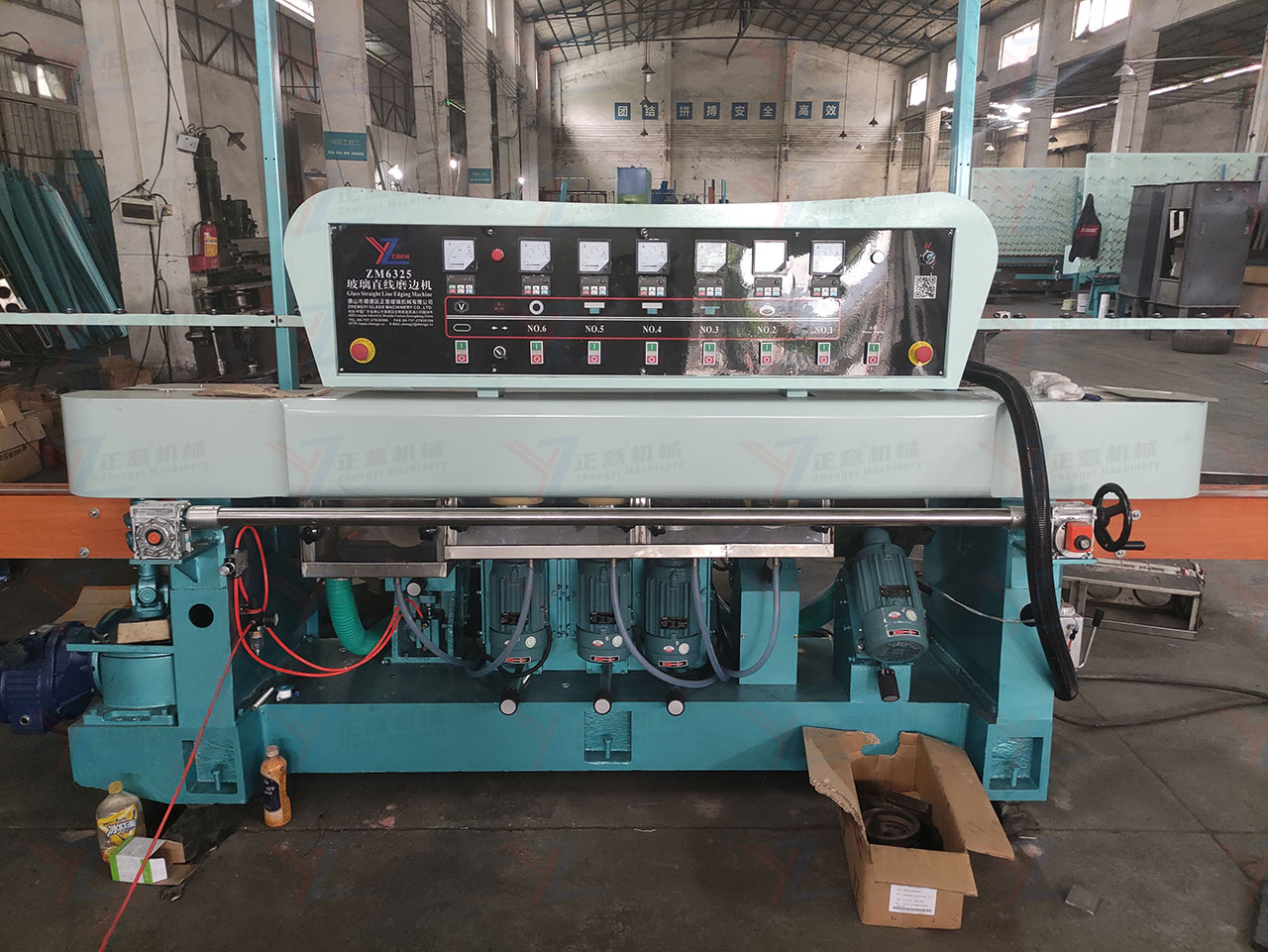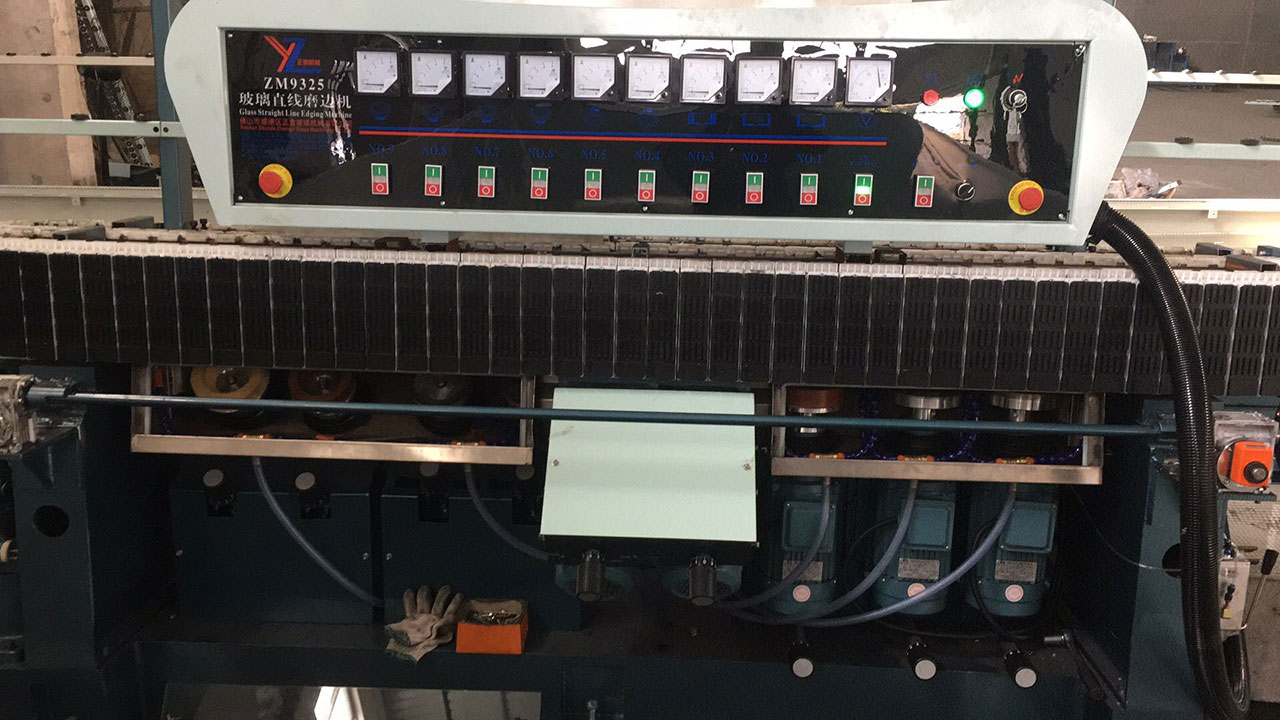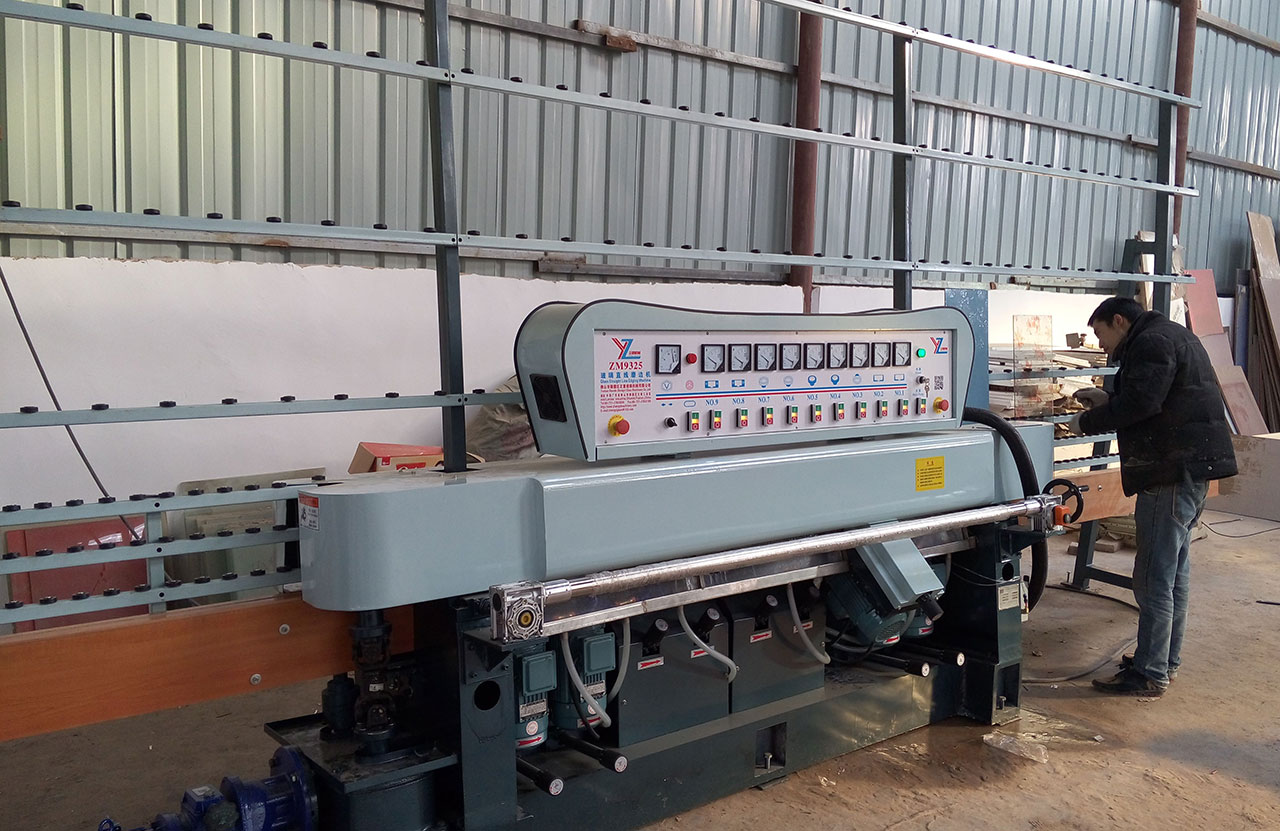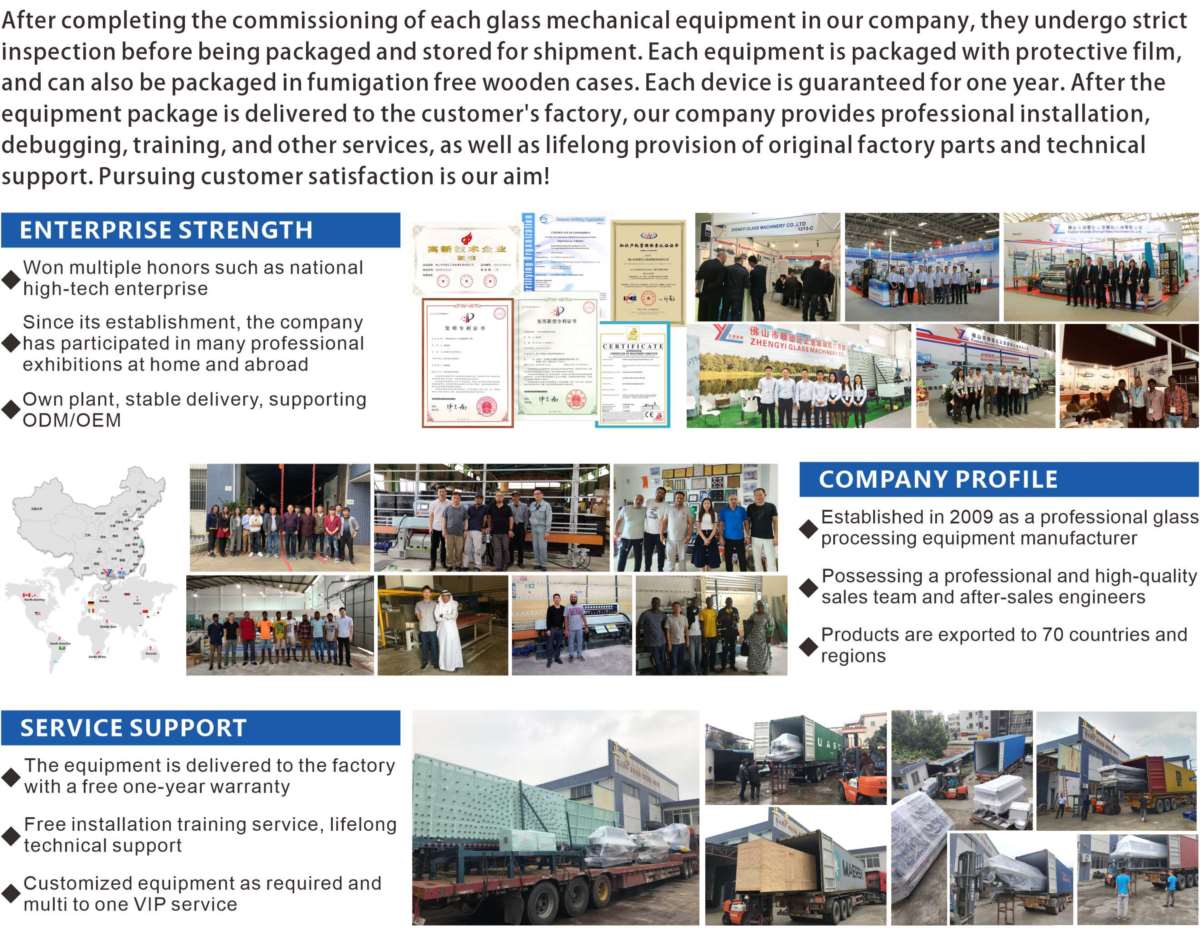 Send Inquiry
Can't find the specific information you're looking for? Have a question ? Contact Us