Mechanical introduction:
1. ZXJ8325 straight line sharp corners machine is suitable for grinding beveled surface of rock slabs, and can be grinded into sharp angles by one molding.
2. This machine with frequency control, panel display speed, easy to operate.
3. Rock plate and other stone machinery edge grinding can be customized, such as: round edge, circular arc edge, OG edge and so on.
Technical parameters:
1.Total power: 23KW;
2.Total weight: 3000Kg
3.Grinding speed:0.5-6m/min
4.Glass thickness :3-30mm
5.Min processing size:50*50mm
6.Max processing size:2440*3660mm
7.Machine overall size: 6.8x1.0x2.5m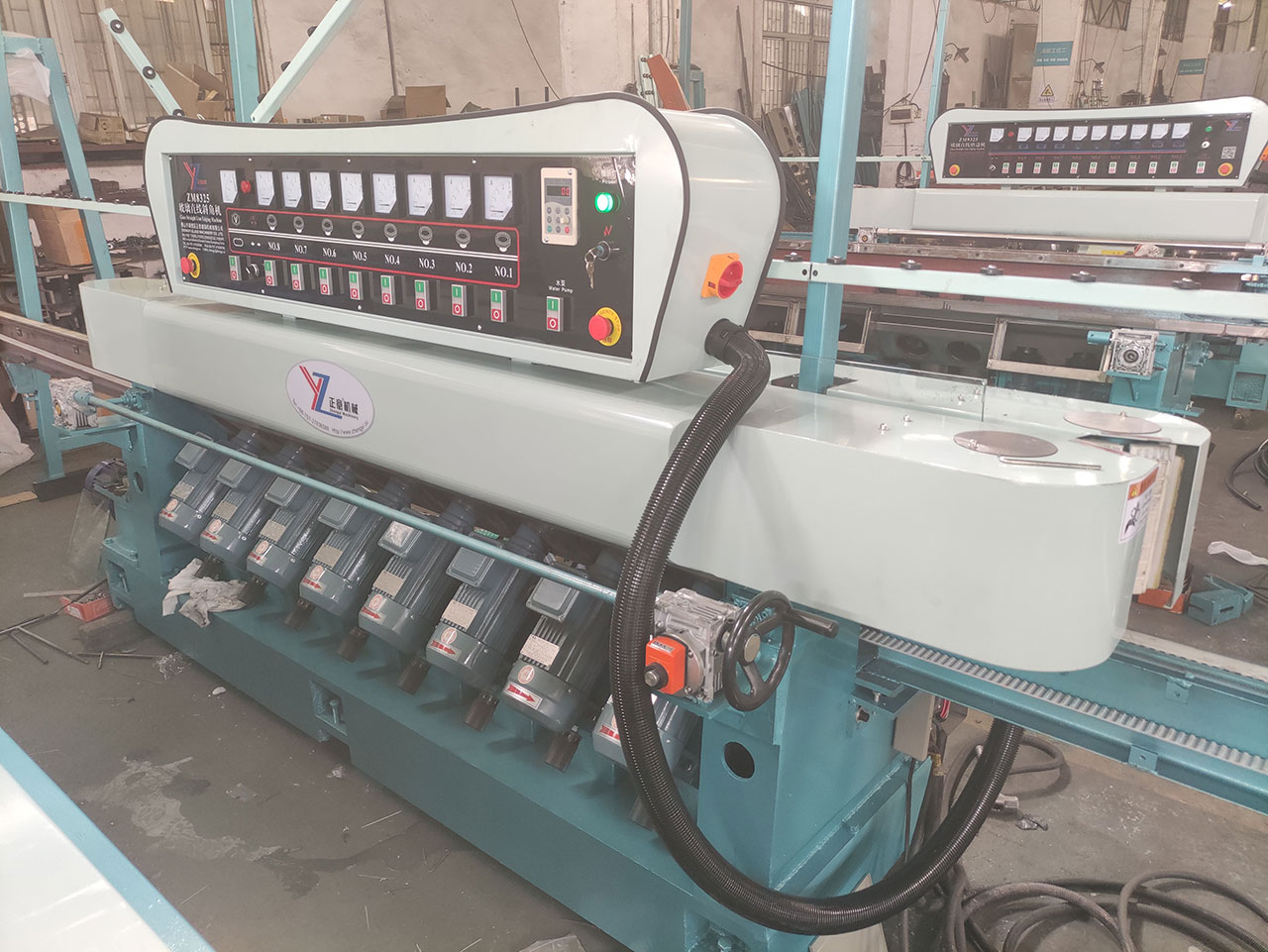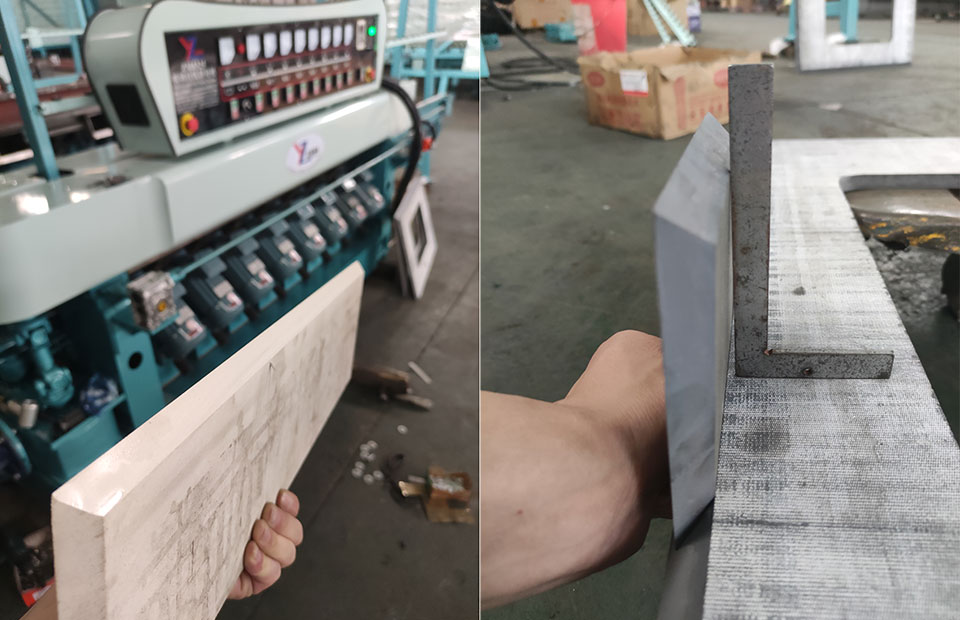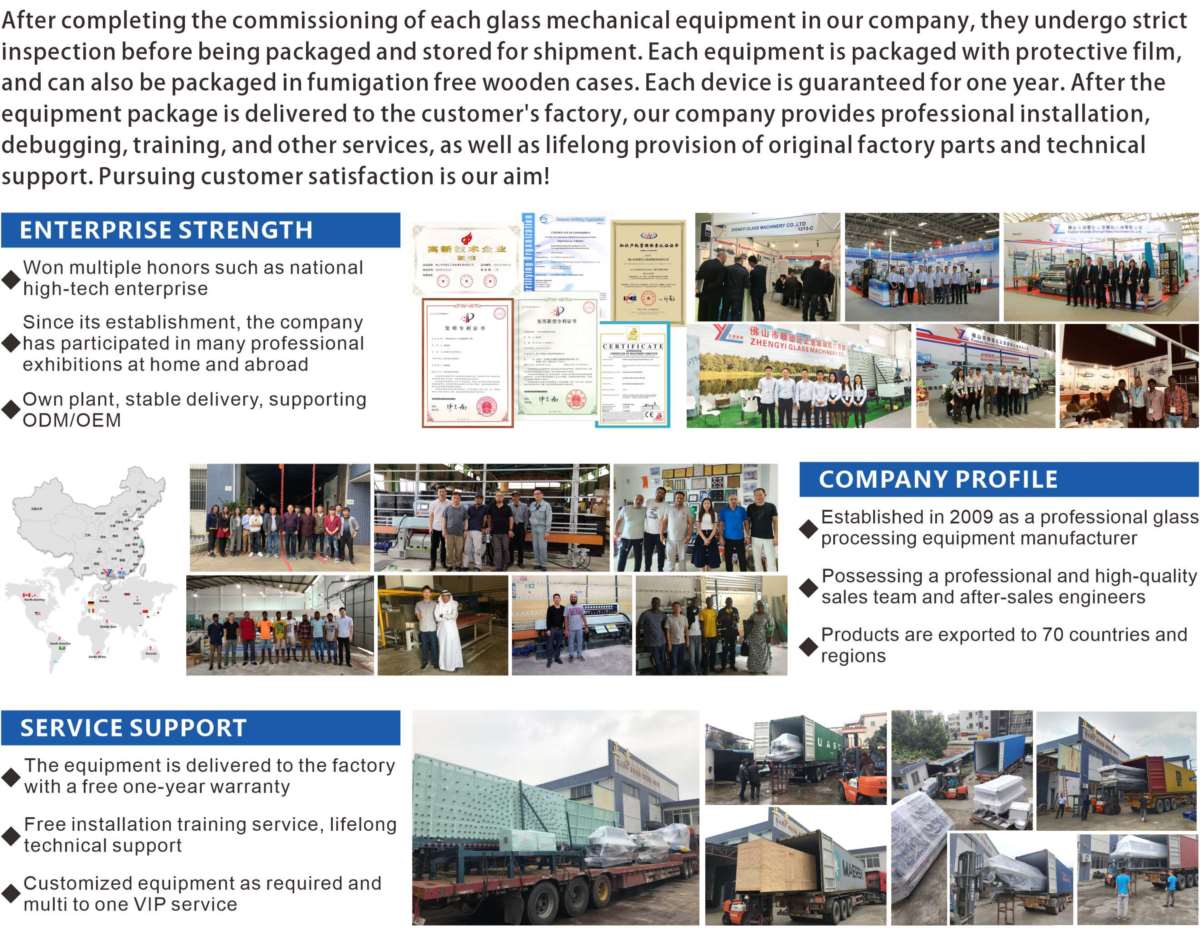 Send Inquiry
Can't find the specific information you're looking for? Have a question ? Contact Us